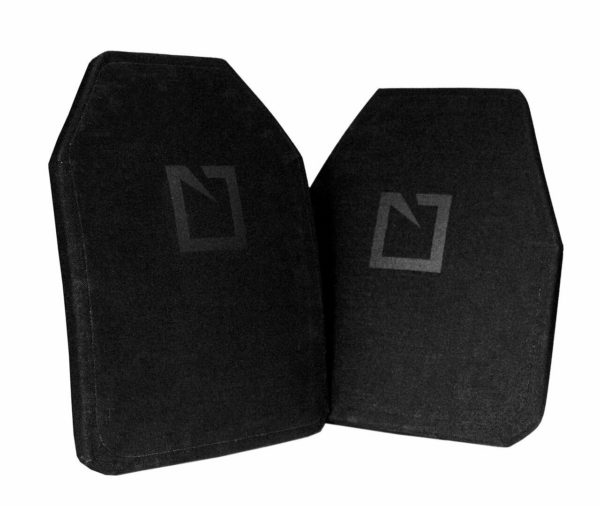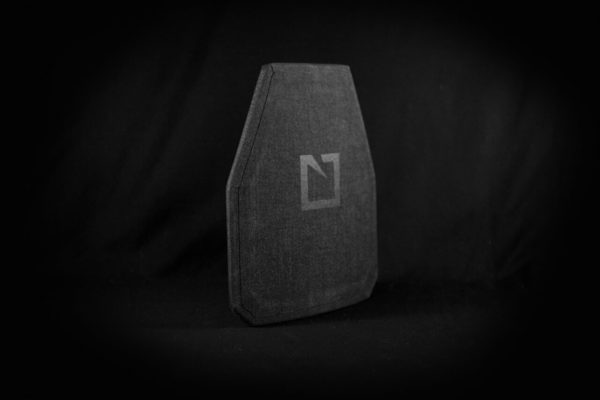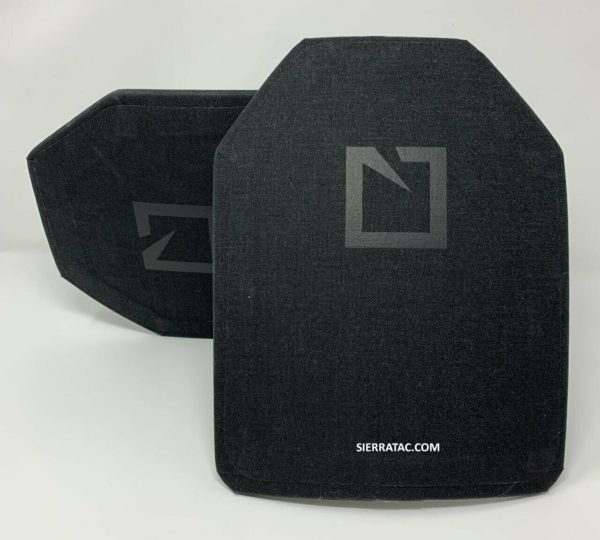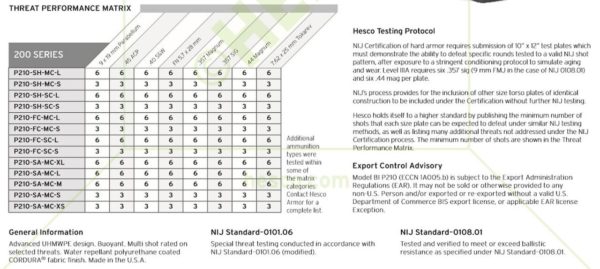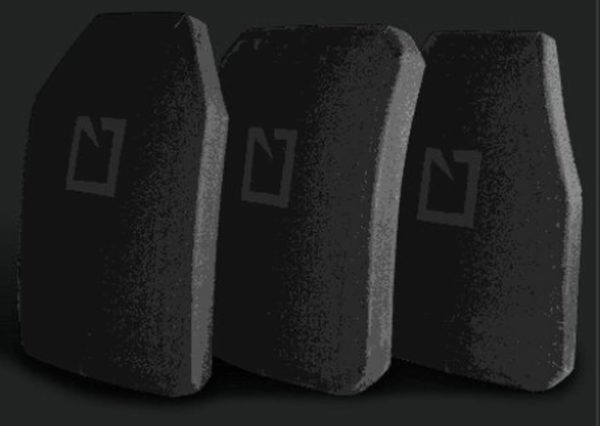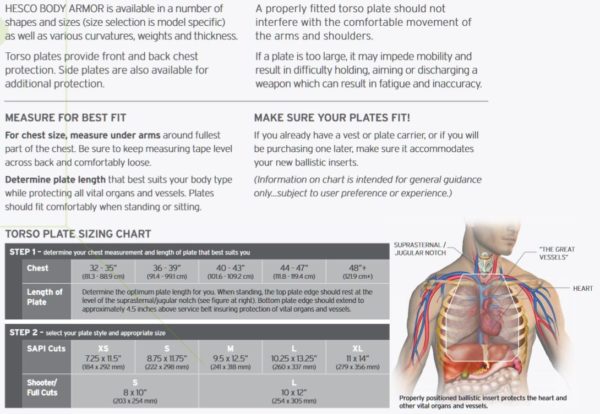 In stock
Sale
HESCO P210 – 200 Series Armor Level 3a plus Stand Alone Plate (PAIR PRICING)
$279.00 – $389.00
The P210 is an armor plate that offers protection at a fraction of the weight and cost of traditional armor. It has a NIJ Level IIIA+ rating, is stand-alone, buoyant and offers ultimate handgun protection. It can be paired with P110 side plates and is part of the HESCO 200 Series Armor. The 200 Series is a specialized ballistic and stab resistant stand-alone inserts that are designed to be worn where concealability is an asset, featuring models that offer both low visibility and special threat protection. The plates are made of advanced composite materials, come with single and multi-curve designs, highly durable, waterproof and come with a polyurethane coated Cordura nylon wrap. They are cost-effective and have precision quality control.  (PAIR PRICING)
Description

Additional information
HESCO 200 Series Plates
BI P210
SOFT ARMOR PROTECTION AT A FRACTION OF THE WEIGHT & COST.
1.0 lbs .5kg (.27"/7mm)
NIJ Level IIIA+
Stand Alone
Buoyant
Ultimate Handgun Protection
Pairs with P110 Side Plates Click Here
HESCO 200 Series Armor Level IIIA+ Stand Alone Plate. 200 Series is a specialized ballistic and stab resistant stand alone inserts for use when a low visual signature is required.
Our 200 Series plates are designed to be worn where concealability is an asset, featuring models that offer both low visibility and special threat protection.
Single and multi curve designs in shooter, full and SAPI cuts are available depending on model.
Cost Effective with No Compromise
Advanced Composite Materials
Single and Multicurve Designs
Highly Durable, Waterproof, Polyurethane Coated, Cordura Nylon Wrap Precision Quality Control
LOW VIS, CONCEALABLE SPECIAL THREAT PLATES
Tested and verified to meet or exceed ballistic resistance as specified under NIJ Standard-0101.06 plus Special Threats validated.
10×12 Torso Plates 1.0 lb
8×10 Torso Plates .6 lb
Note: export regulations apply, sold only to verified purchasers. Prices are for two plates.
Please read Armor Orders prior to initiating an armor sale.
| | |
| --- | --- |
| Weight | N/A |
| Dimensions | N/A |
| Plate Size | 10.25×13.25 Large SAPI Cut, 10×12 Shooter Cut, 11×14 Extra Large SAPI Cut, 8.75×11.75 Small SAPI Cut, 8×10 Shooter Cut, 9.5×12.5 Medium SAPI Cut |