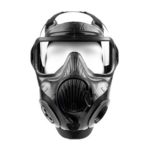 Avon Protection: C50 LE APR First Responder Respirator Mask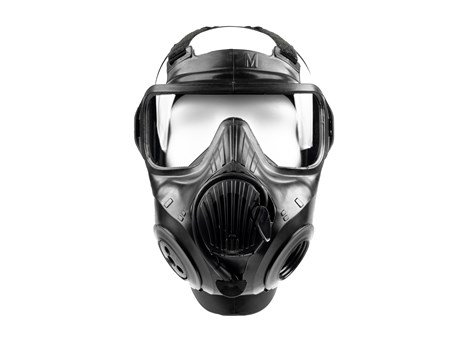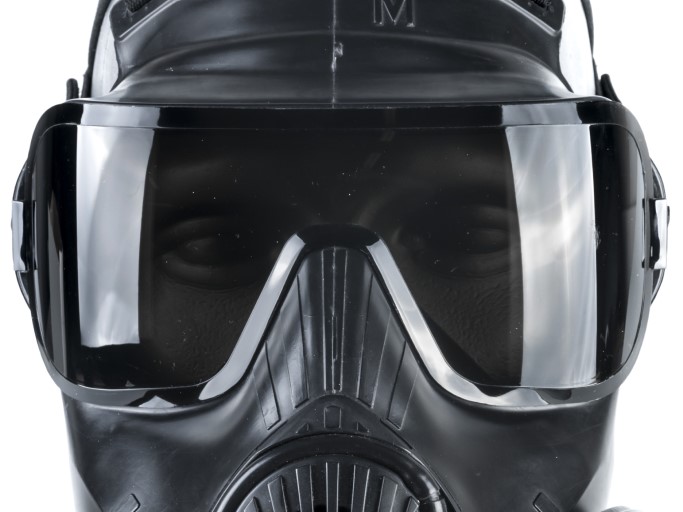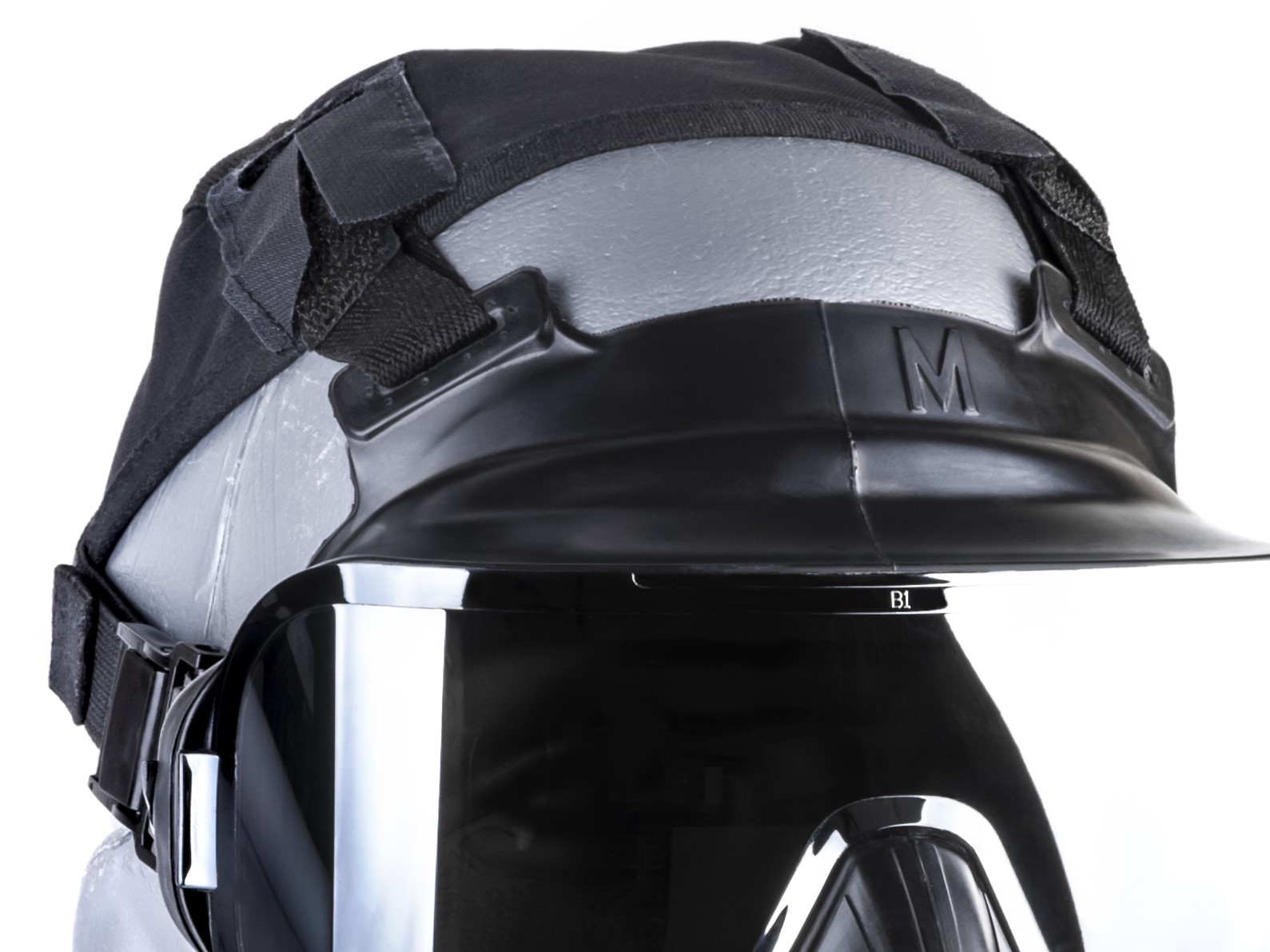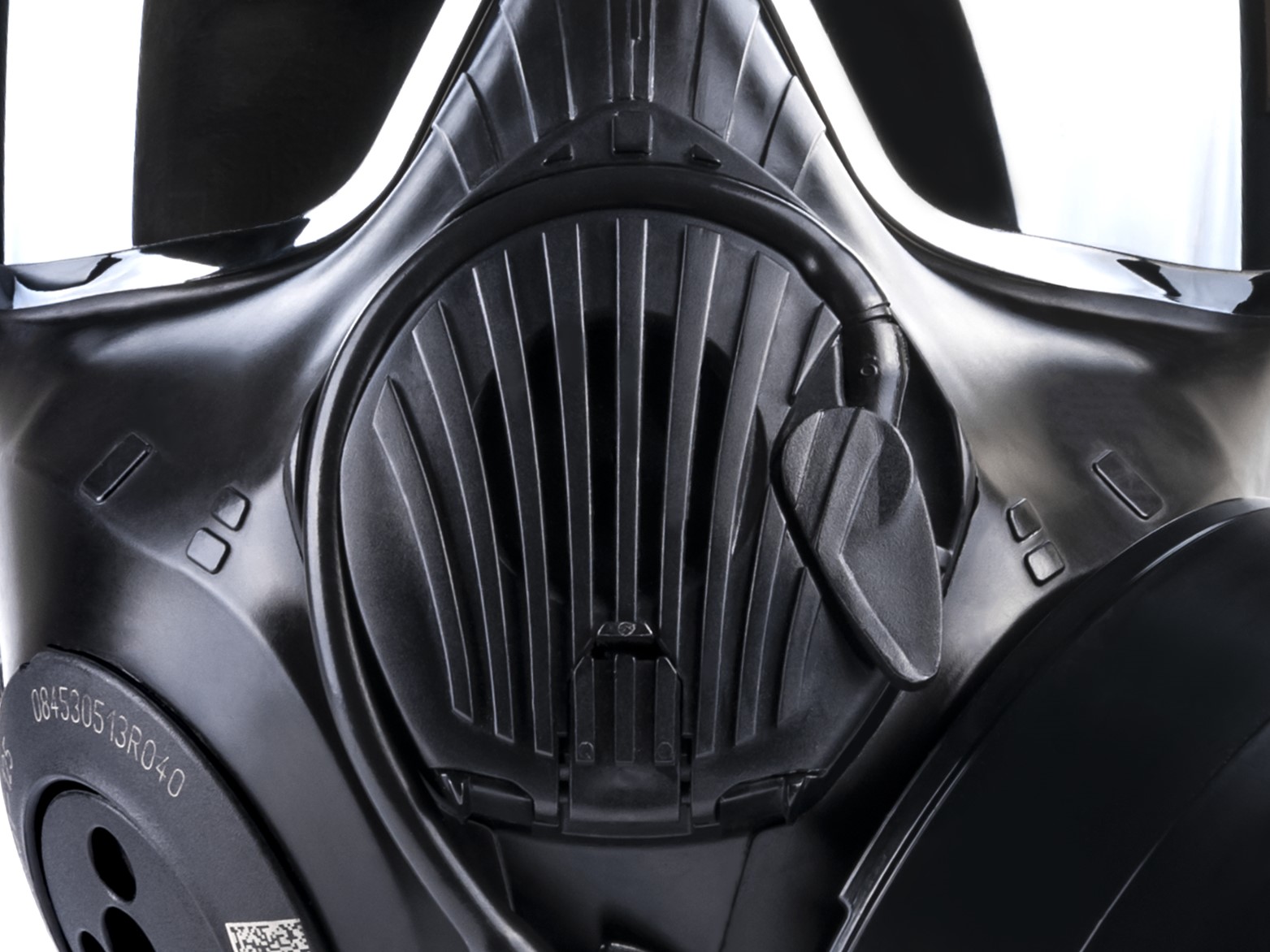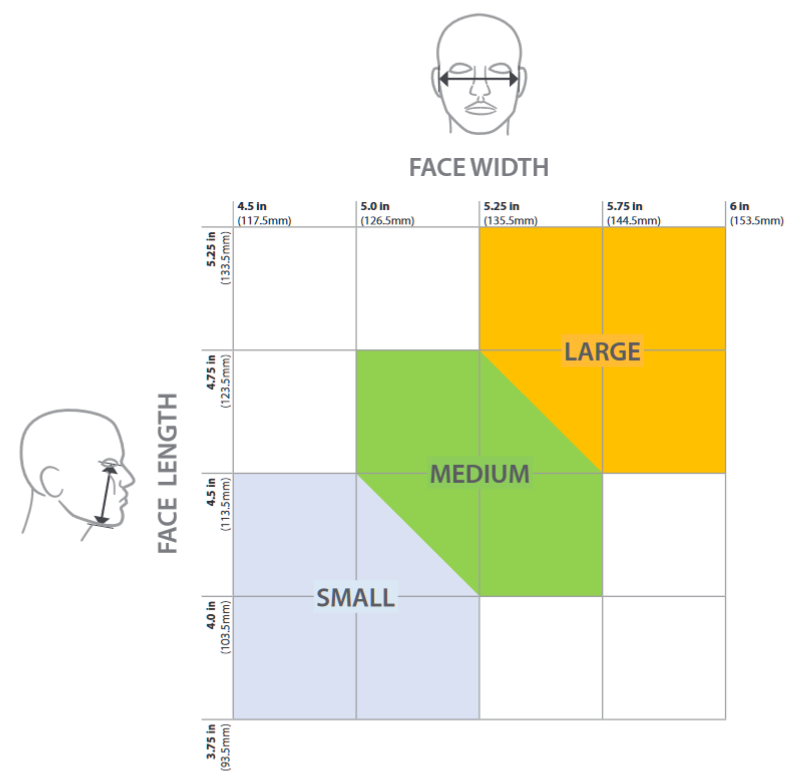 In stock
Sale
Avon Protection: C50 LE APR First Responder Respirator Mask
Avon Protection: C50 LE APR First Responder Respirator Mask Only. The Avon…
Description

Additional information
Avon Protection: C50 LE APR First Responder Respirator Mask Only.
The Avon Protection C50 protective mask shares key technologies with the U.S. M50/JSGPM (Joint Services General Purpose Mask) to provide maximum operational flexibility. It is capable of countering multiple threat scenarios, including chemical, biological, nuclear and radiological (CBRN) agents, toxic industrial chemicals (TICs), and toxic industrial materials (TIMs).
This first responder respirator mask offers high protection, outstanding field of vision, and superior comfort. The innovative design features optimize the user's time in the operational area.
The C50 is ideal for battlefield CBRN protection, first responders, correctional officers, specialist law enforcement & counter terrorism operations.
NOTE: This is for the C50 Mask Only and requires a filter to function.  We also recommend a clear outsert to protect the mask.  For a complete kit see First Responder kits.
Field of View
Panoramic single lens visor
Optically correct visor
Scratch Resistant
Comfort
3 face piece sizes for improved fit
Chlorobutyl rubber and silicone blend mask
Reflex seal with low profile brow for helmet compatibility
Communications
Front mounted exhale valve allows clear direct communication
For enhanced communication, an optional VPU is available
External communications systems can be attached to the mask
Air Management
Low inhalation resistance & excellent de-mist properties
Heat build-up minimized
Low-re-breathed carbon dioxide
Some images shown with optional accessories, sold separately.
If you are ordering in bulk for a MIL/LEO unit, please contact [email protected]
Avon Protection items are not returnable.  Please contact us if you need support or have questions prior to the order.
This product is controlled by the U.S. Government and may not be exported, sold, transferred, transported or shipped outside of the U.S., either in their original form or after being incorporated into other items without first obtaining approval from the U.S. government or as authorized by U.S. law and regulations. Avon Protection products are subject to the Export Administration Regulations (EAR) with Control Classification Number (ECCN) 1A004.
| | |
| --- | --- |
| Weight | N/A |
| Mask Size (Mask ONLY) | Small, Medium, Large |