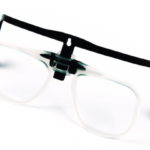 Avon Protection: Vision Correction Assembly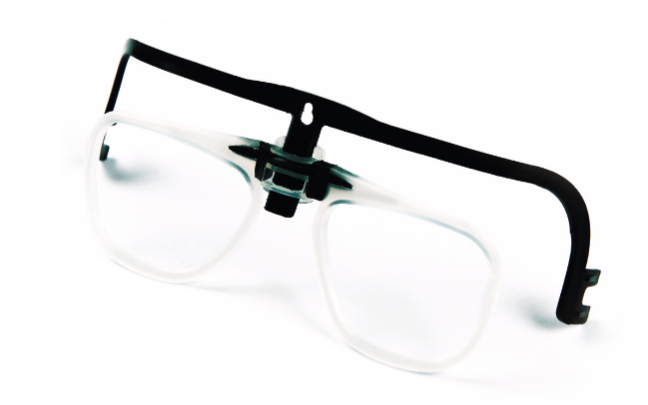 Available on backorder
Sale
Avon Protection: Vision Correction Assembly
Avon Vision Correction Assembly The Avon Protection Vision Correction Assembly is a…
Description

Additional information
Avon Vision Correction Assembly
The Avon Protection Vision Correction Assembly is a unique design that allows for prescription lenses to be fitted to a wide range of the Avon Protection 50 series masks.  Avon Protection have found that around 30% of users require some form of vision correction while using a respirator. The Avon Protection Vision Correction Assembly offers a fully integrated design specifically for spectacle wearers ranging from –10.00 to +8.00 Diopters in power.  The flexible design of the Vision Correction Assembly allows the assembly to easily fold inside the mask for installation and adjustments. In addition to this, the assembly design allows the lens height to be adjusted without need for any special tools.  For safety reasons in case of an extreme ballistic impact it is recommended that the Clear Outsert (70501/156) be worn with the 50 Series masks when wearing corrective lenses. If required Avon Protection can offer a lens fitting service.  Requires Eye Care Professional lenses and installation into the Assembly.
TECHNICAL SPECIFICATIONS:
Power: –10.00 dioptres to +8.00 dioptres and astigmatic powers up to 2.50 dioptres
Minimum lens size: Based on the smallest lens size used for standard military corrective (prescription) lenses (46mm horizontal, 37mm vertical, and 50mm diagonal (superior nasal to inferior temporal).
Panascopic tilts: No greater than 15 degrees
Face form angles (measured at 64mm inter-pupillary distance): No greater than 20 degrees (10 degrees per lens)
Weight (excluding lenses): 8 grams
Vertical position adjustments: by ±10mm in order to suit the user
MASK COMPATIBILITY:
C50
PC50
FM50
HM50
FM53
FM54
Some images shown with optional accessories, sold separately.
If you are ordering in bulk for a MIL/LEO unit, please contact [email protected]
Avon Protection items are not returnable.  Please contact us if you need support or have questions prior to the order.
This product is controlled by the U.S. Government and may not be exported, sold, transferred, transported or shipped outside of the U.S., either in their original form or after being incorporated into other items without first obtaining approval from the U.S. government or as authorized by U.S. law and regulations. Avon Protection products are subject to the Export Administration Regulations (EAR) with Control Classification Number (ECCN) 1A004.