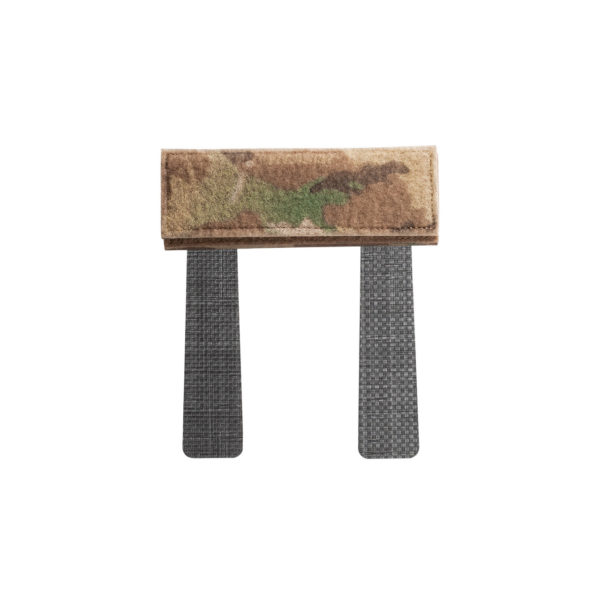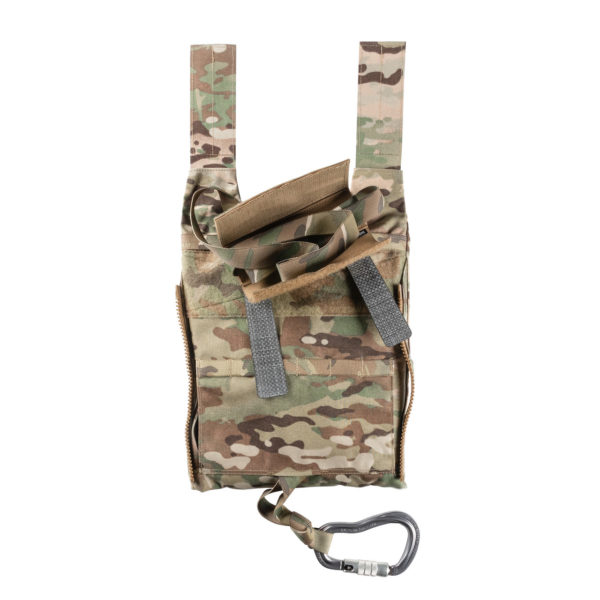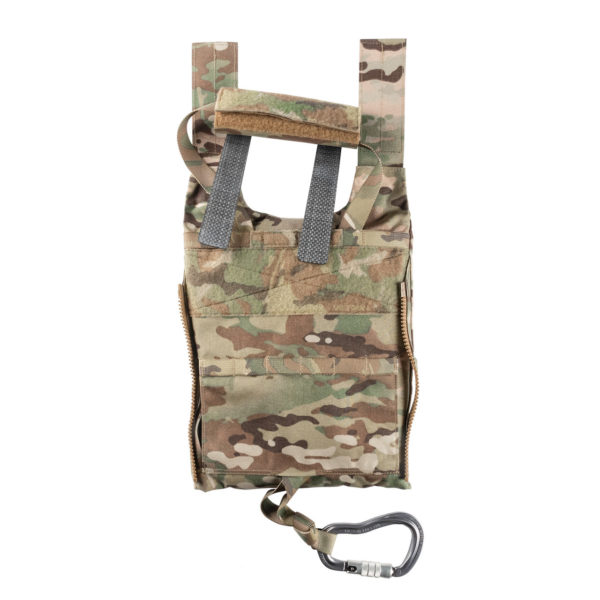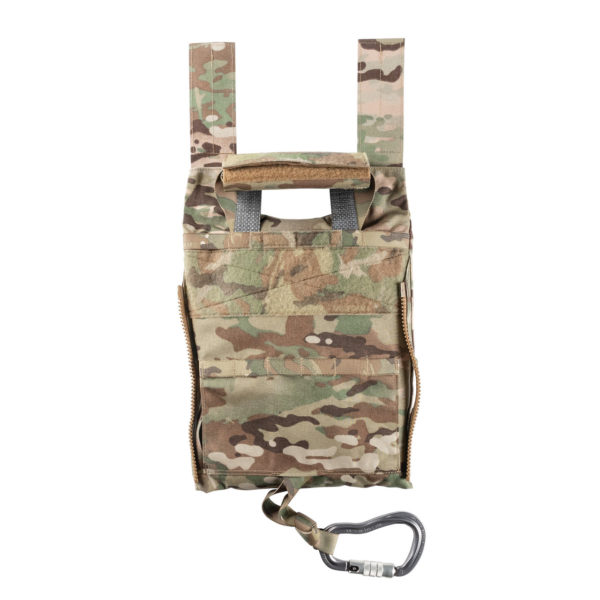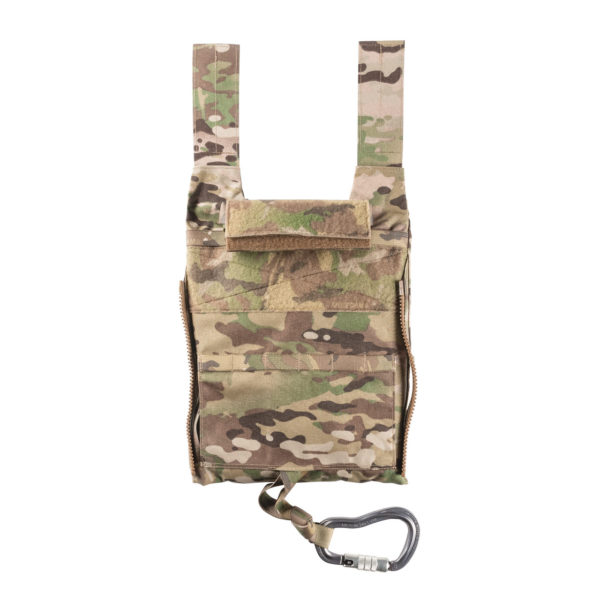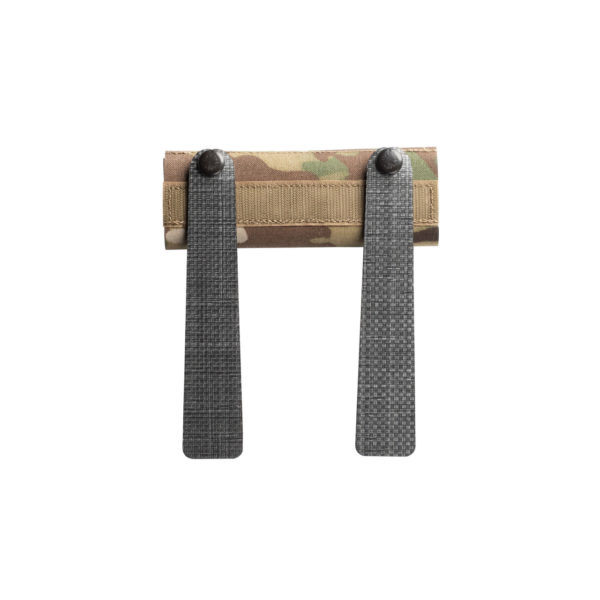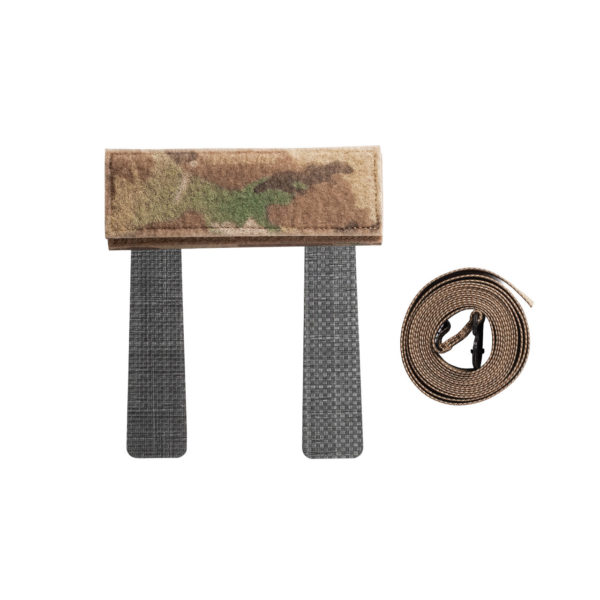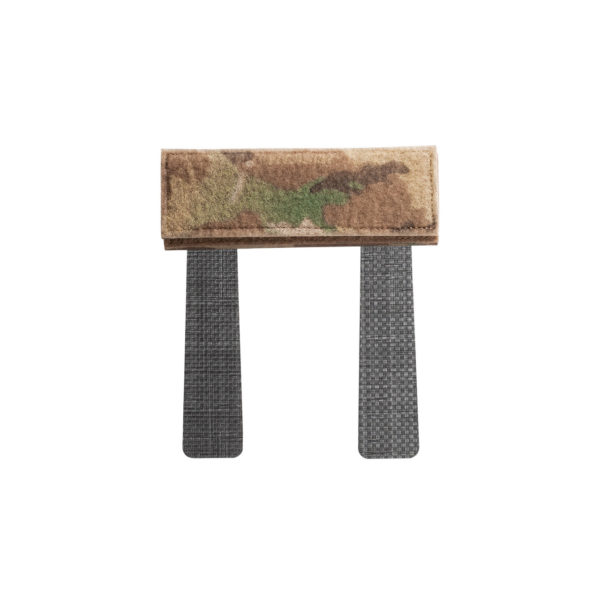 In stock
Spiritus Systems: Recovery Handle™ Mk2
$44.95
The Recovery Handle™ Mk2 sets the standard for emergency casualty evacuation and…
Description

Additional information
The Recovery Handle™ Mk2 sets the standard for emergency casualty evacuation and recovery in non-permissive environments. We are proud to have teamed up with the Direct Action Resource Center to realize their long standing vision and innovative design. The system provides a reliable and repeatable method for dragging a casualty off of the "X" or away from the objective. Unlike other drag handle systems it transfers the force of the evacuation to the hips of the casualty. This prevents the plate carrier from striking them in face, or cutting off their airway.
Because the strap deploys to a greater length it allows the operator performing the evacuation to stand straight up which prevents fatigue and helps maintain situational awareness. The Recovery Handle™ mounts directly to the LV/119 Rear Plate Bag, or your MOLLE compatible vest and can be deployed in seconds with a quick pull of the handle. The Recovery Handle™ Mk2 internally retains the excess webbing that would normally be tucked into your MOLLE loops, giving you a clean and snag free solution. The system can easily be repackaged which makes it ideal for resetting the handle while preforming multiple iterations of training.
The Recovery Handle™ Mk2 now features removable Tegris® stays with directional snaps that will unlock when enough force is used during deployment. This ensures the Recovery Handle™ Mk2 will reliably deploy from the rear plate bag on an incapacitated individual every time.
NOTE: The Recovery Handle™ Mk2 DOES NOT INCLUDE the carabiner that will connect the system to the wearer's belt. We recommend the BFC. If you decide to source your own belt carabiner, we recommend you use one with a proper load rating and safety features.
If you are ordering for a MIL/LEO unit, please contact sales@sierratac.com
| | |
| --- | --- |
| Weight | N/A |
| Color | Black, Multicam, Ranger Green |