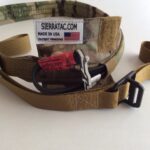 RATS Tourniquet Sling – Padded 2 Point Adjustable Sling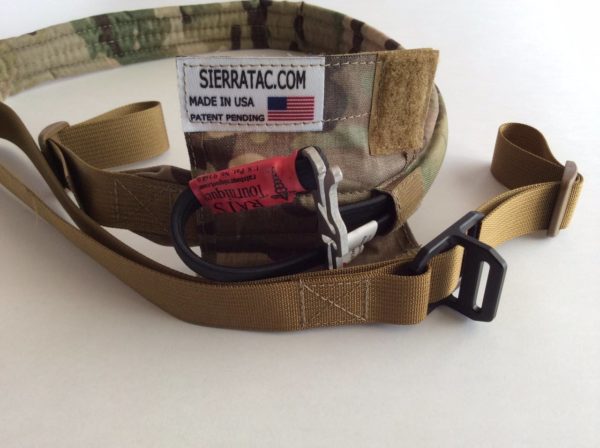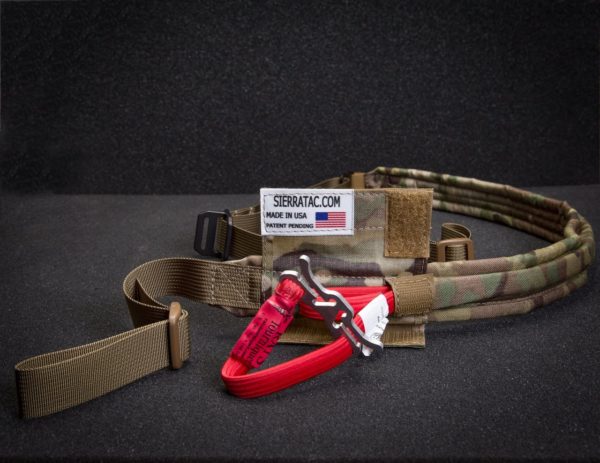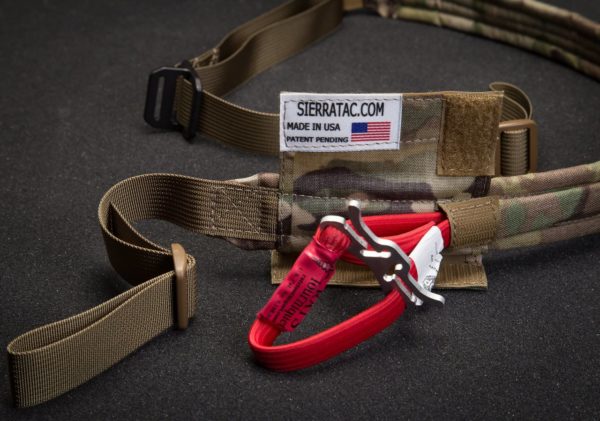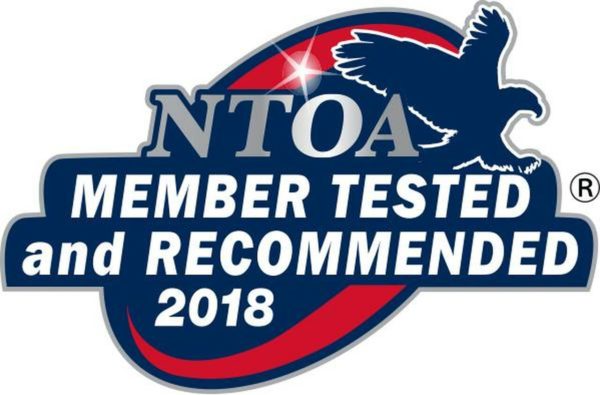 In stock
RATS Tourniquet Sling – Padded 2 Point Adjustable Sling
$60.99 – $81.97
RATS Tourniquet Padded Sling – 2 Point Adjustable Sling The Original! New…
Description

Additional information
RATS Tourniquet Padded Sling – 2 Point Adjustable Sling
The Original!
New Features:
Patent Pending Design
Stows a RATS Tourniquet inside of the sling making the tourniquet not noticeable on the rifle.
Rapid access to RATS Tourniquet
Comfortable padded design while remaining very light in weight
Proprietary adjustment device, billet aluminum, Type III hard coat anodized
Adjustment is smooth and positive with no moving parts
No extra webbing to dangle, catch or tangle
Cordura Nylon
Made in the USA
Available with quick detach sling swivels (2-1″ QD's)
If you carry a weapon, its advisable to carry a tourniquet.  This innovative sling design mounts a RATS Tourniquet to your rifle, or shotgun.
Allows for a quick, single handed, deployment of the RATS Tourniquet when needed, and is hardly noticed during normal weapon use.
Sling is an adjustable two point design, with a proprietary slider device, allowing easy one hand adjustment and a solid hold when needed.  This design is unlike others and is quickly becoming a favorite within the community.
Special Pricing – Includes RATS Tourniquet
NTOA Member Tested and Recommended!
| | |
| --- | --- |
| Weight | .375 lbs |
| Dimensions | 4 × 5 × 2 in |
| Color | Black with 2- 1" QD Sling Swivels, Black with RATS, Black without RATS, Multicam with 2- 1" QD Sling Swivels, Multicam with RATS, Multicam without RATS |