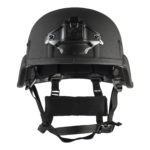 Team Wendy: EPIC™ Responder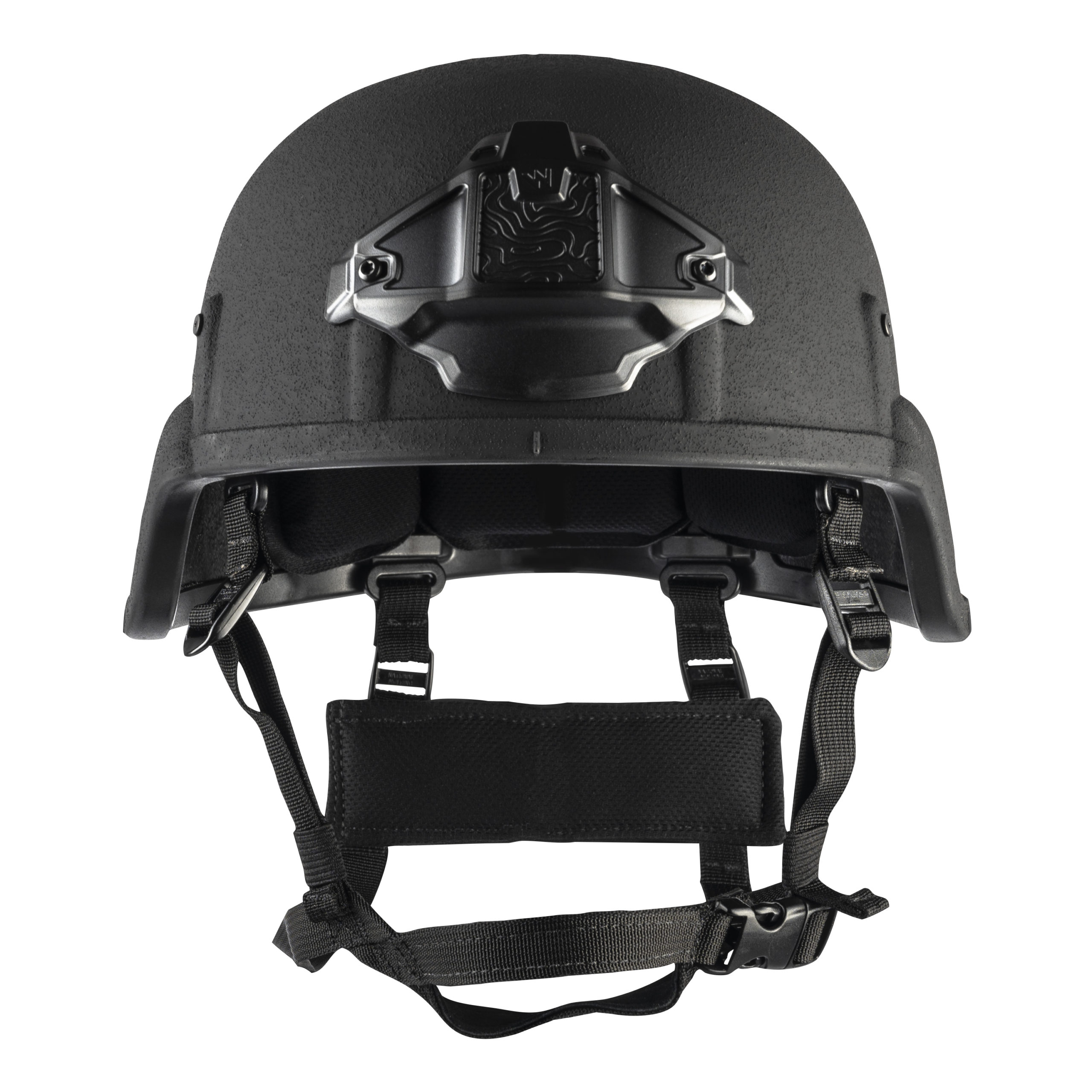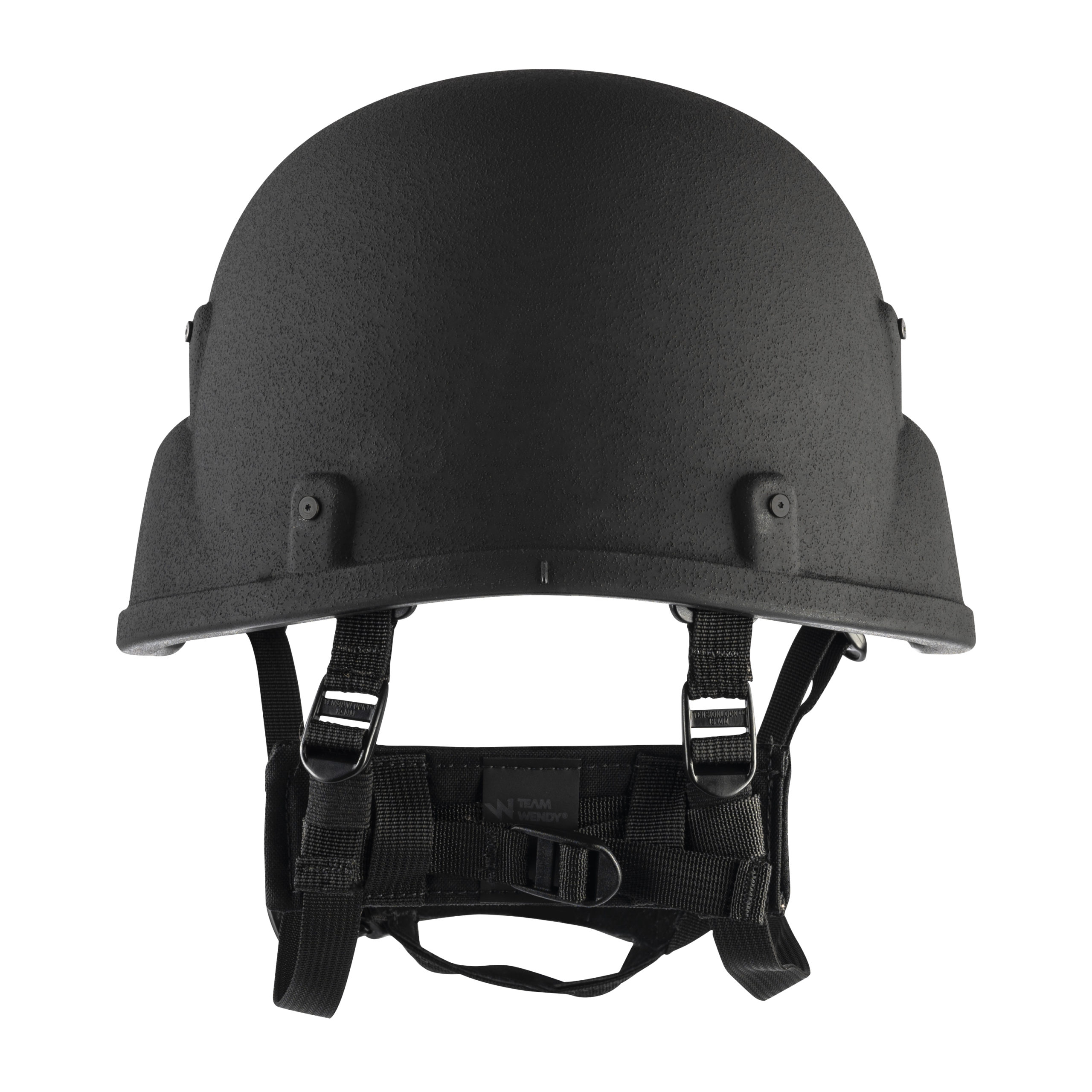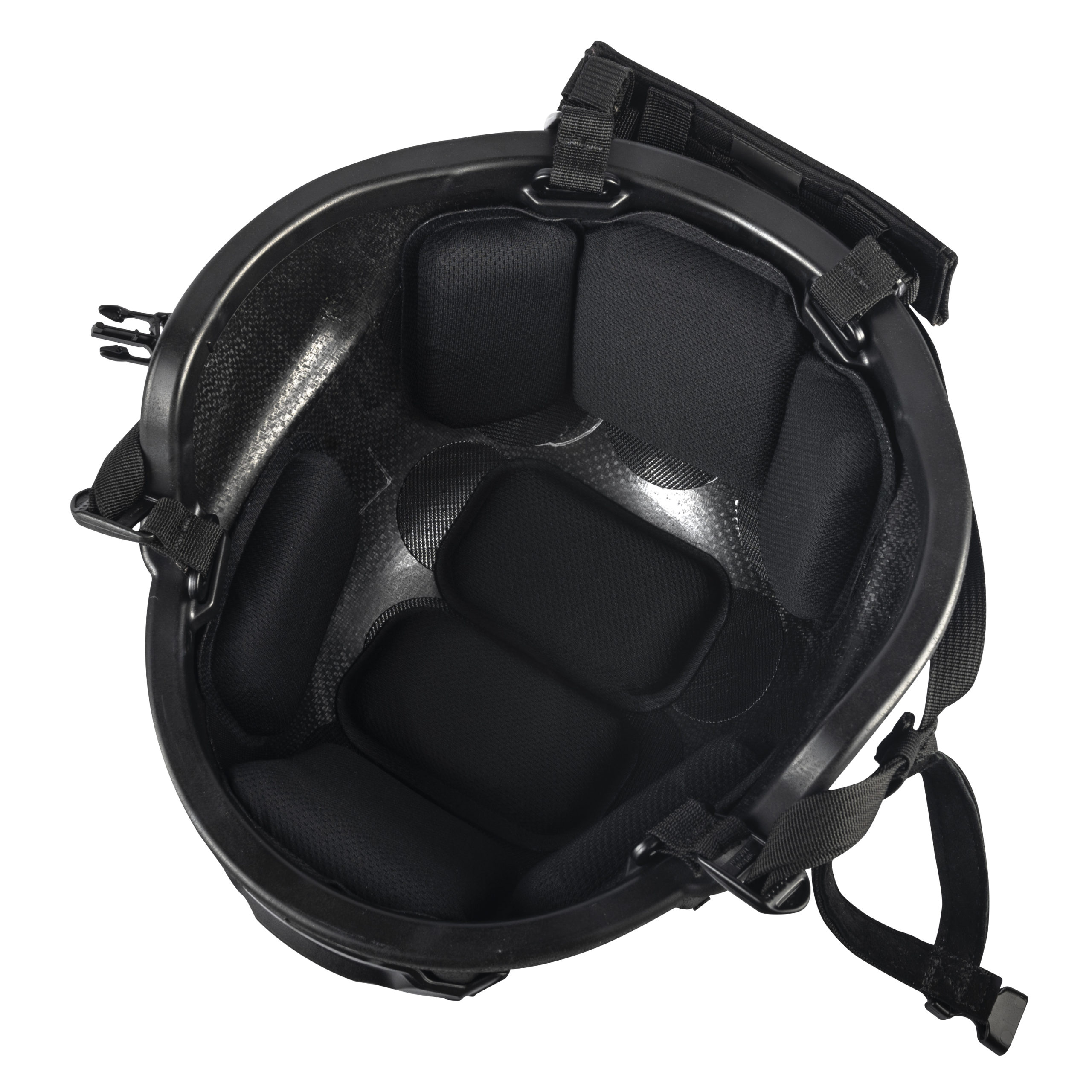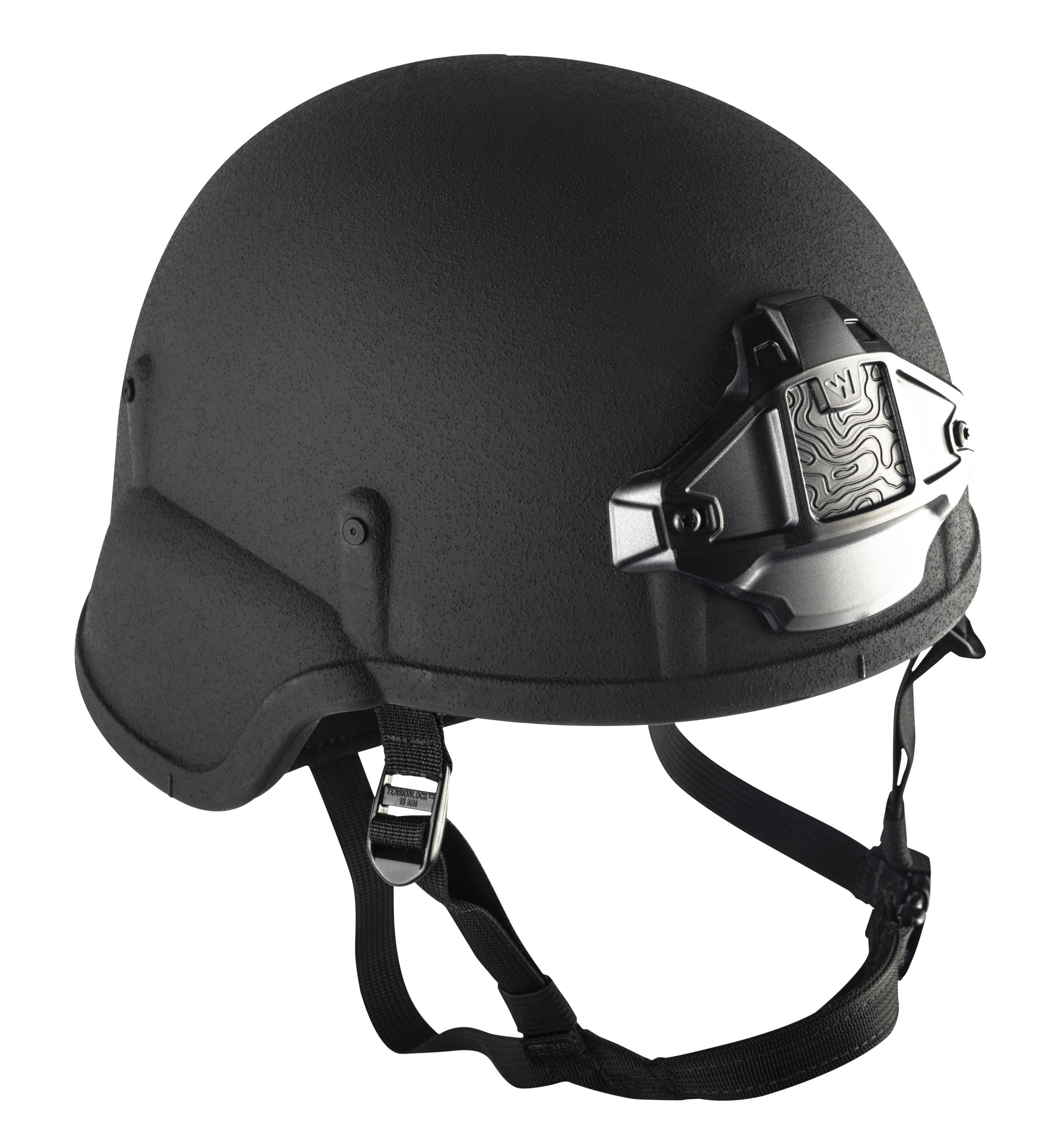 Available on backorder
Sale
Team Wendy: EPIC™ Responder
Product Description The EPIC™ Responder ballistic helmet, intended for law enforcement patrol…
Description

Additional information
The EPIC™ Responder ballistic helmet, intended for law enforcement patrol officers, features exceptional performance and is substantially lighter than the ACH. It offers maximum adjustability and comes configured with Team Wendy's CAM FIT™ H-back retention, 8-pad Zorbium® liner system and front cover plate for face shield alignment.
The EPIC™ ballistic helmet line for law enforcement operators is a result of the innovative synergies between Avon Protection, Team Wendy, and Ceradyne. The series features lightweight high-performance material paired with Team Wendy® retention and liner systems for maximum comfort.

Designed to provide the ultimate in head protection against ballistic threats in addition to mitigating head trauma from blunt impacts, all EPIC™ helmets feature Ceradyne seamless ballistic shell technology. This leading-edge shell technology incorporates a proprietary Thermoplastic composites forming/molding process that is fine-tuned for Ultra-High Molecular Weight Polyethylene fiber composites. Thanks to its high strength and low-density combination, this fiber has the highest strength-to-weight ratio of any available fiber on the market.
 Ceradyne Seamless Ballistic Shell Technology
Complete no thru-hole technology​ provides increased ballistic performance

Proprietary thermoplastic composites forming/molding process

Ultra-high molecular weight polyethylene fiber composites

High strength/low-density combination fiber offers maximum strength-to-weight ratio

33% lighter than Aramid material
Team Wendy 8-Pad Zorbium® Liner System
Utilizes Team Wendy's proven Zorbium® foam technology

Offers leading-edge impact protection; meets ACH Gen II Blunt Impact (AR/PD 14-01)

Designed to accommodate communication headset integration
 Upgraded CAM FIT™ H-Back Retention System
Utilizes Cam Lock sliders, allowing for one-handed adjustment and secure helmet fit

Asymmetric design keeps buckle tucked smoothly along jaw line

Adjustment straps and chin cup designed for close, comfortable fit to face

Ultrasuede chin cup lining ensures maximum comfort and chafe-free wear
Ballistic Performance
NIJ Level III-A (according to NIJ STD 0106.01/0108.01)
Fragment Performance
17gr V50 ≥ 2400 ft/s (780 m/s)
Backface Deformation
Blunt Impact Performance
Meets ACH Gen II Blunt Impact (AR/PD 14-01) and AEP 2902 Clause 4.1.1.1 Method H
Weight: (lbs) +/- 3%

Size                    System   Shell
Small                2.54 lbs  2.11 lbs
Medium           2.59 lbs  2.17 lbs
Large                2.85 lbs  2.42 lbs
XL                     3.05 lbs  2.62 lbs
Complete system weight includes helmet shell, impact liner and retention system.
Sizing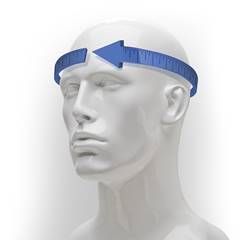 | Size | Head Circumference (in) | Head Circumference (cm) |
| --- | --- | --- |
| Small | 20 – 21.25 | 52 – 54 |
| Medium | 21.5 – 22.5 | 54 – 57 |
| Large | 22.5 – 23.6 | 57 – 60 |
| XL | 23.6 – 25.2 | 60 – 64 |
PLEASE NOTE: If you are in between sizes, we recommend going up to the larger size.
EPIC™ Ballistic Range Warranty:
Team Wendy will offer a limited warranty on your ballistic helmet(s) against any defect in materials or workmanship and will repair or replace the product at no charge per the below terms. This excludes normal wear and tear and does not cover any product that has been damaged due to misuse, abuse, improper storage, or the user replacing Team Wendy accessories to non-Team Wendy accessory components.
Ballistic package – up to ten (10) years from date of delivery
Liner, retention, accessory rails, and shroud – up to one (1) year from date of delivery
Exterior coating (paint) – up to one (1) year from date of delivery if the helmet has not been otherwise painted in that timeframe
Team Wendy will determine whether the helmet, to include associated components, is defective and has sole discretion to determine whether to repair or replace the helmet or associated components. Altering the helmet and associated components in any way not previously authorized by Team Wendy will lead to voiding of the warranty.
For more information on Team Wendy's warranty policy, please visit our Warranty Page.
Some images shown with optional accessories, sold separately.
If you are ordering in bulk for a MIL/LEO unit, please contact [email protected]
Note: export regulations apply, sold only to verified purchasers.
Please read Armor Orders prior to initiating an armor sale.
| | |
| --- | --- |
| Helmet Size | Small, Medium, Large, XL |
| Color | Black, Ranger Green |
| Helmet Cut | Full Cut, Mid Cut, High Cut |