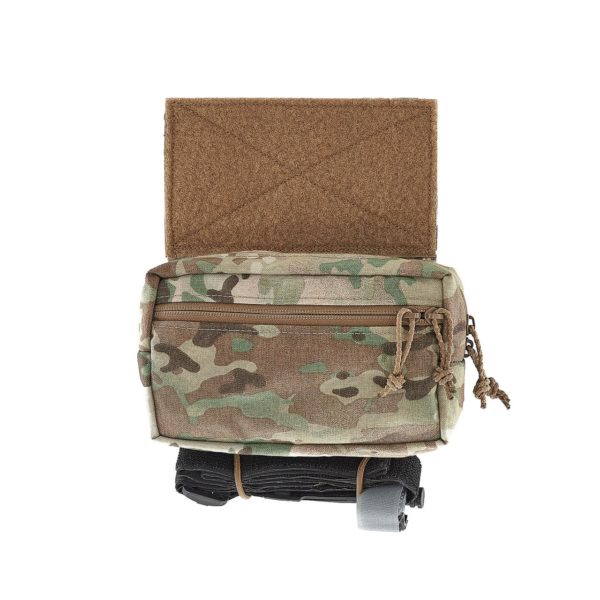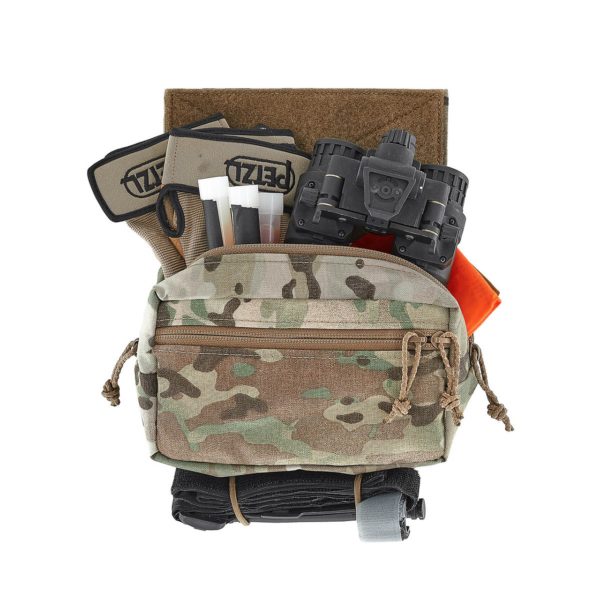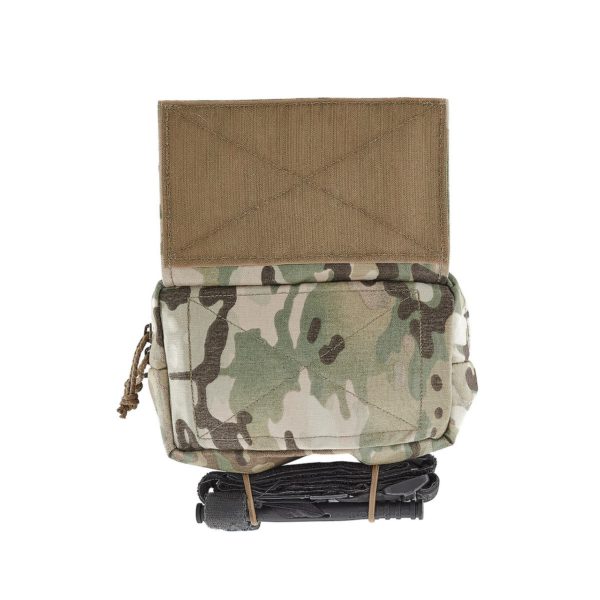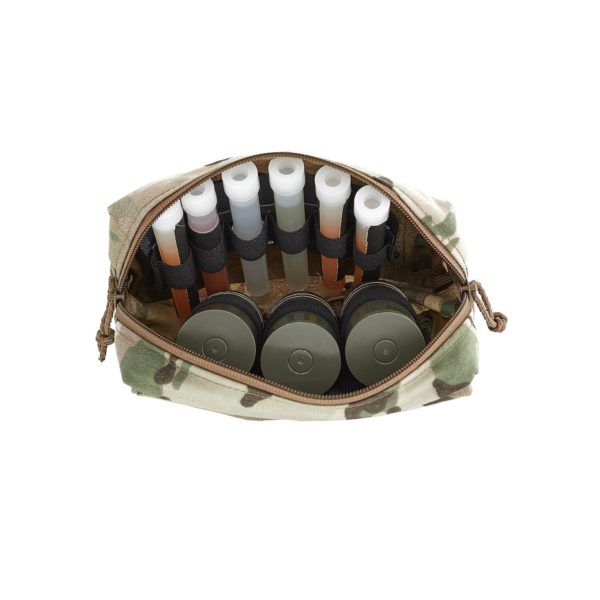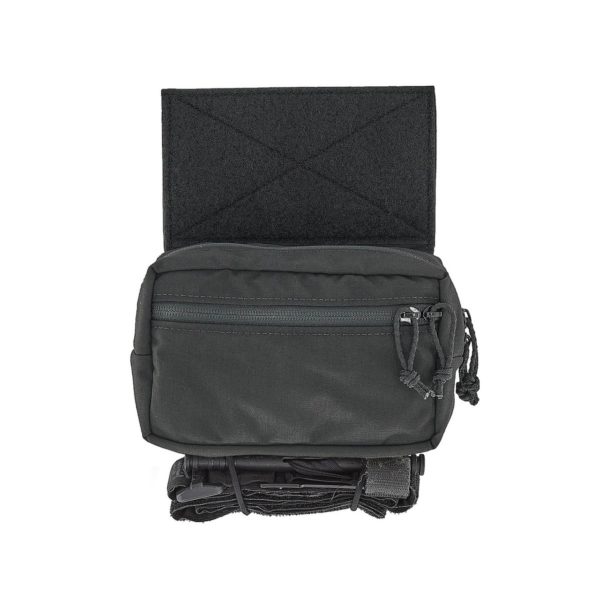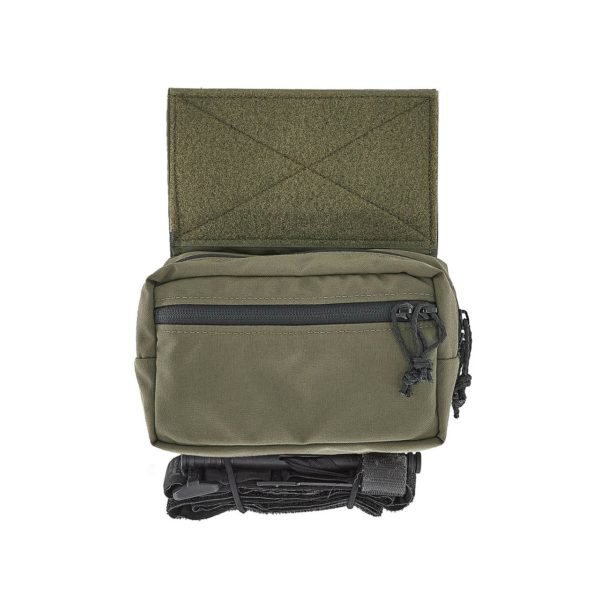 In stock
Spiritus Systems: SACK Pouch Mk3
$64.95
The Sub Abdominal Carrying Kit or "SACK" is the most versatile tactical…
Description

Additional information
The Sub Abdominal Carrying Kit or "SACK" is the most versatile tactical "fanny pack" on the market. It was designed to make critical equipment easy to access from both sides or when in a confined space like a vehicle.
The pouch features a half zip design, which means that your equipment will not easily fall out of the pouch even if the zipper is left unsecured.
The front of the pouch features a small zippered stash pocket that is perfect for easy access to small items. The bottom of the pouch features two elastic loops that can be adjusted to hold a tourniquet or other equipment that you may need to rapidly deploy. If bottom carry doesn't fit your mission needs, you can easily remove and reinstall the loops as necessary.
The inside features soft loop fields on both sides. This makes the pouch very dynamic, giving you the ability to use our Hook and Loop field Insert Suite to fit your requirements. It also features two slide-locks that make it easy to adjust the tension of the elastic loops hanging below, as well as two tie-down loops for securing sensitive equipment. The two grommet holes on the bottom aid with drainage of the pouch, if submersion occurs.
The SACK is designed to fit onto the bottom of our Micro Fight Chest Rig, or any other plate carrier or rig that accommodates standard hook and loop, making it a versatile choice for those changing load-outs often. Simply pull this off one kit and add it to another.
Hook and Loop Attachment measures 7″x 4″
Some images shown with optional accessories, sold separately.
If you are ordering for a MIL/LEO unit, please contact sales@sierratac.com
Cord-locks for this product may arrive "unset." If your slide-lock seems to be broken/has no spring action, it likely just needs to be set. Squeezing the lock firmly between your thumb and index finger should apply enough pressure to the top of the lock to "pop" it, activating the spring mechanism.
| | |
| --- | --- |
| Weight | N/A |
| Color | Black, Multicam, Ranger Green |