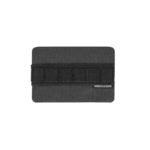 Spiritus Systems: Chemlight / AA Battery Pouch Insert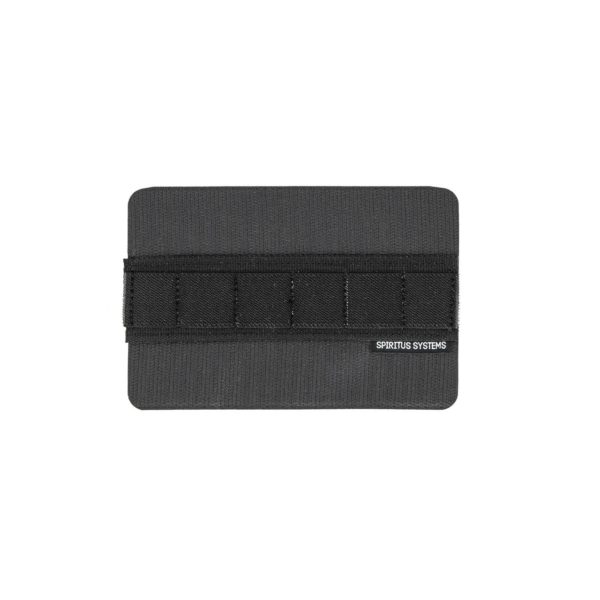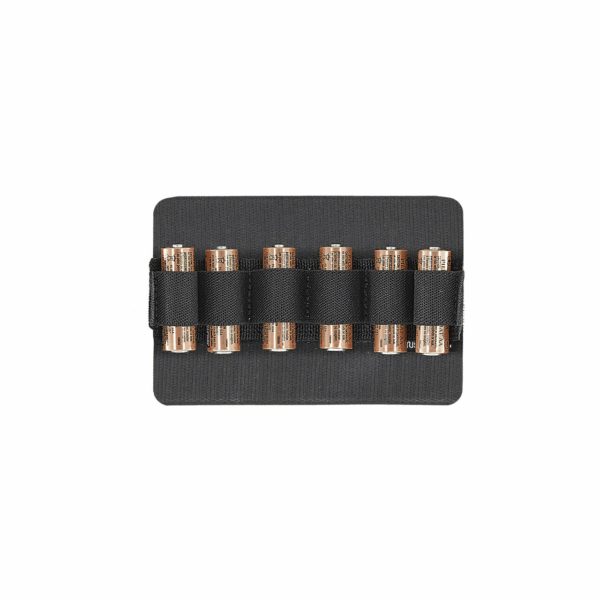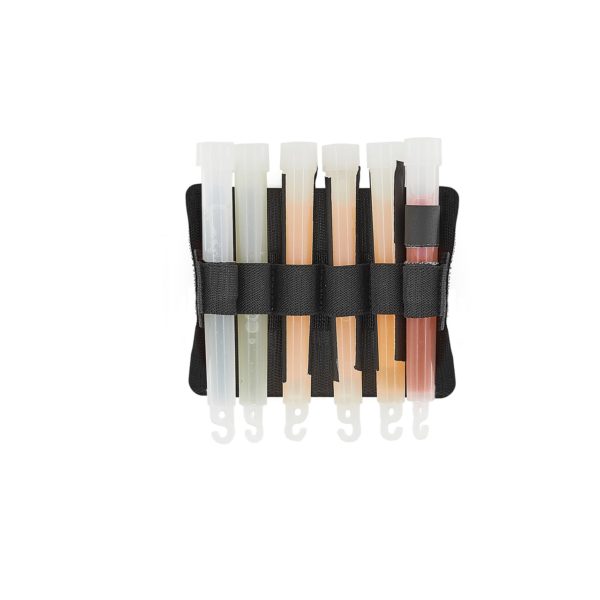 In stock
Spiritus Systems: Chemlight / AA Battery Pouch Insert
$14.95
The Spiritus Systems Pouch Insert Suite is designed to optimize your equipment…
Description

Additional information
The Spiritus Systems Pouch Insert Suite is designed to optimize your equipment through organization and increase performance by improving function. The inserts were designed to be modular, allowing you to mix and match them to your specific needs.
The ChemLight/AA Battery Pouch Insert is a simple yet effective design that allows you to carry ChemLights or AA batteries in a secure and organized manner.
We utilized a larger footprint in order to give the insert stability and keep it in place even in the most non-permissive environments. While most hook land loop placards on the market today are flimsy and unreliable, our insert suite is designed to stay in place exactly where you attach it.
Simply attach the hook and loop insert into your pouch or onto your Soft Loop lined accessory.
Holds six ChemLights or six AA batteries.
Compatible with all Spiritus Systems Pouches.
Comes in Jet Black.
Some images shown with optional accessories, sold separately.
If you are ordering for a MIL/LEO unit, please contact [email protected]
| | |
| --- | --- |
| Weight | .125 lbs |
| Chemlight / AA Battery Pouch Insert | Chemlight / AA Battery Pouch Insert |