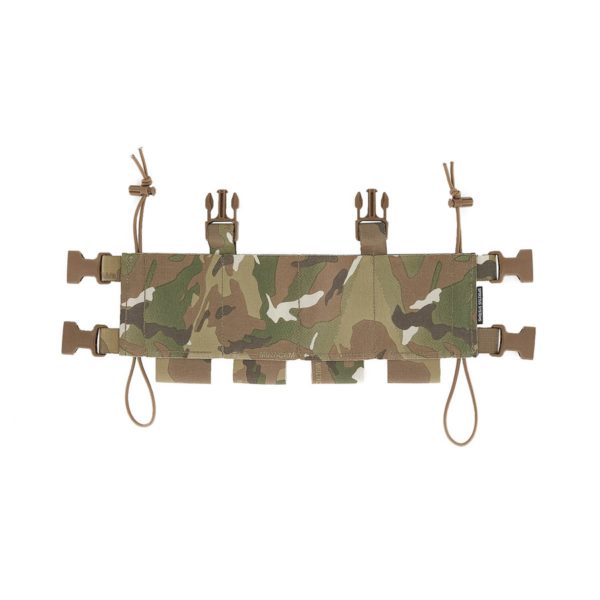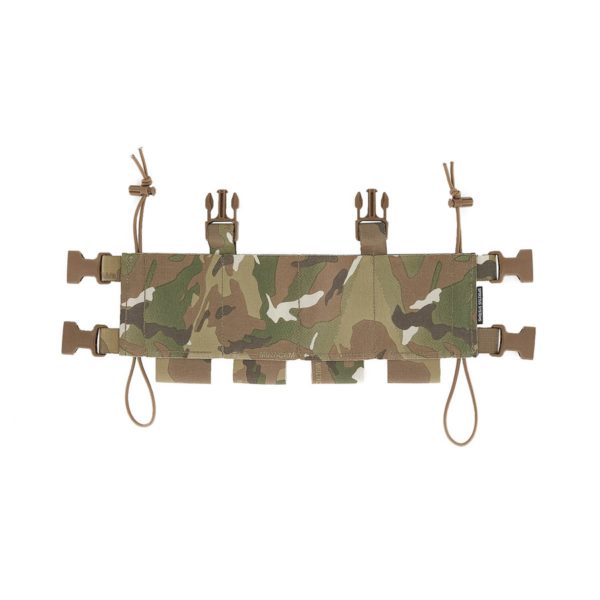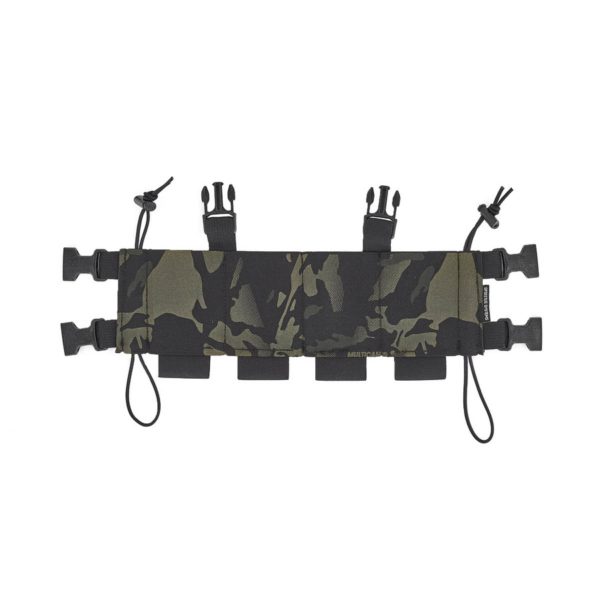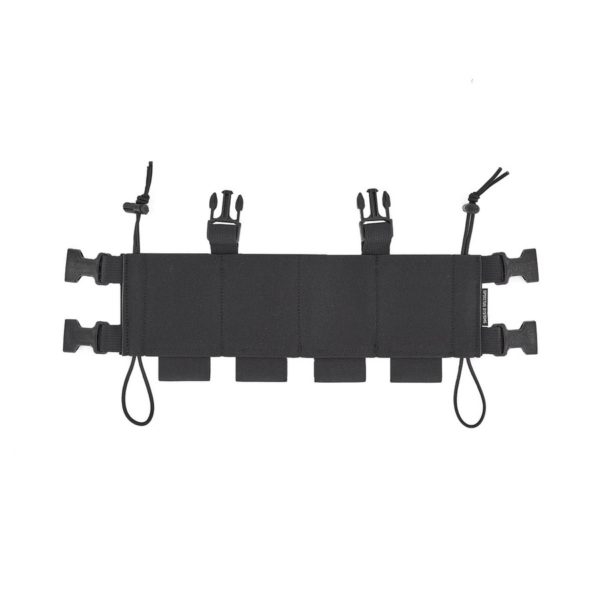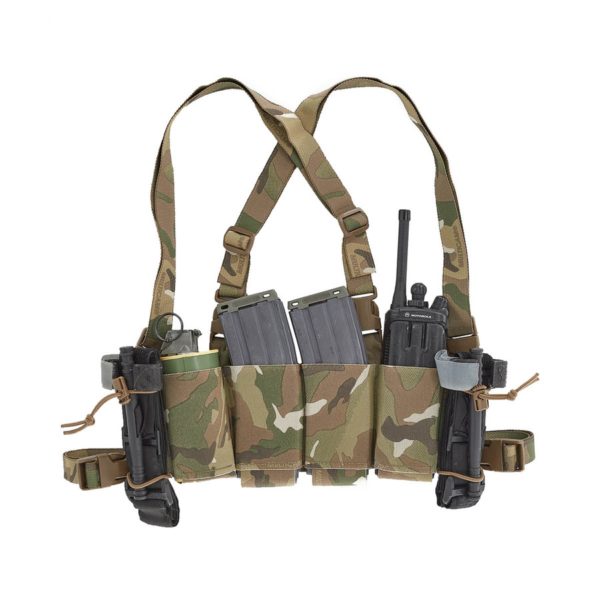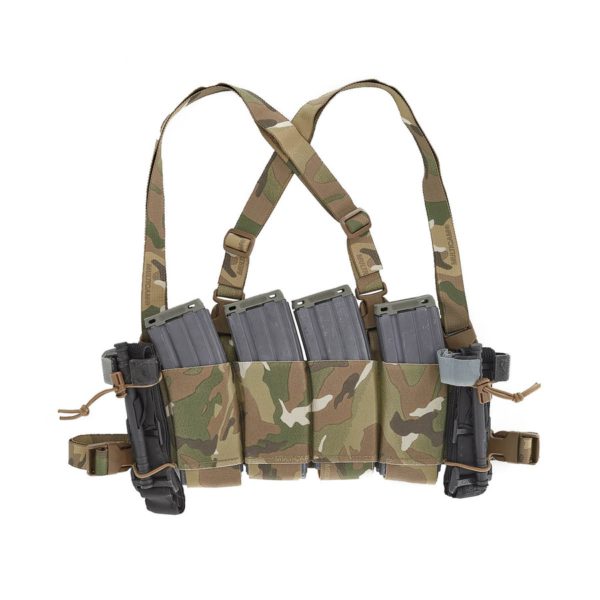 In stock
Spiritus Systems: Bank Robber Chest Rig
$59.95
The Bank Robber Chest Rig is a low profile minimalist chest worn…
Description

Additional information
The Bank Robber Chest Rig is a low profile minimalist chest worn load carriage system.
It is designed to work with either our Skinny Straps or Fat Straps set ups. It also requires a Back Strap to work properly. Shoulder and back straps are NOT included and must be purchased separately!
The Chest Rig is constructed entirely out of elastic material. This enables it to conform and retain oddly shaped items such as smoke grenades, flash bangs, magazines and tourniquets.
The Bank Robber comes standard with 4 Elastic cells and two retention bungees designed to hold tourniquets or other like items.
Due to the minimalist nature of the Bank Robber, it does not come with hook or loop to mount sub loads or attach it to a plate carrier.
*Shown with optional items, not included.
If you are ordering for a MIL/LEO unit, please contact sales@sierratac.com
Cord-locks for this product may arrive "unset." If your slide-lock seems to be broken/has no spring action, it likely just needs to be set. Squeezing the lock firmly between your thumb and index finger should apply enough pressure to the top of the lock to "pop" it, activating the spring mechanism.
| | |
| --- | --- |
| Weight | N/A |
| Color | Black, Multicam, Multicam Black |