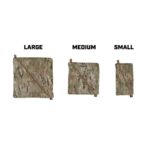 Spiritus Systems: Wontons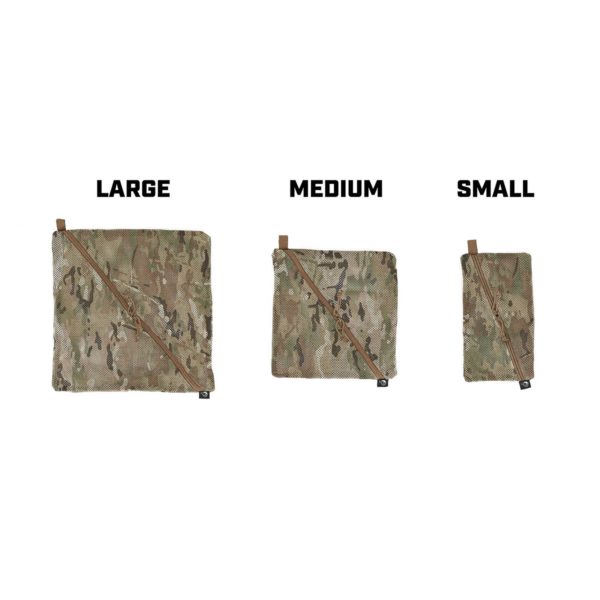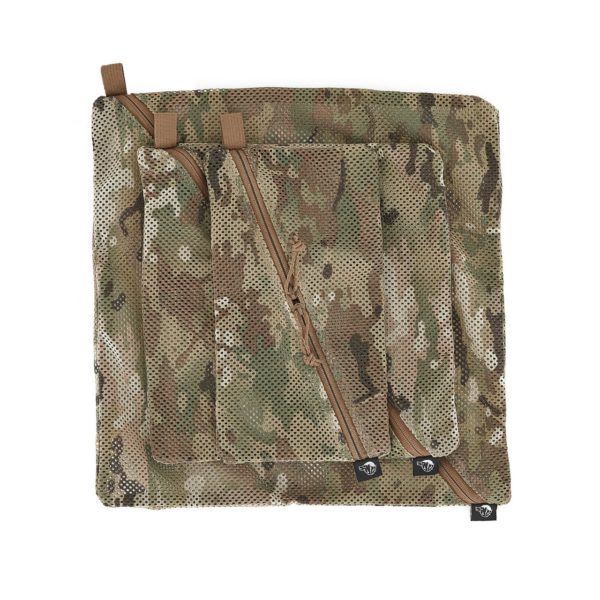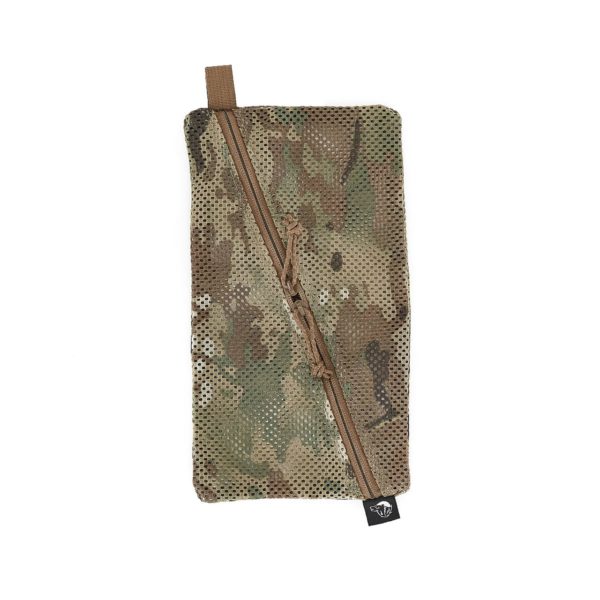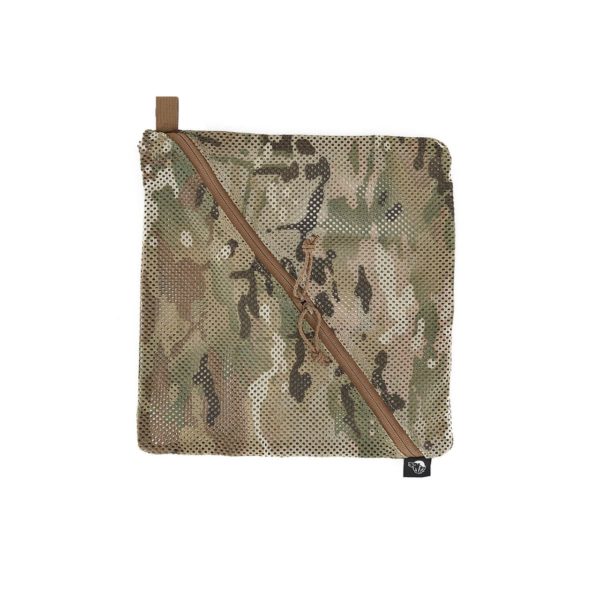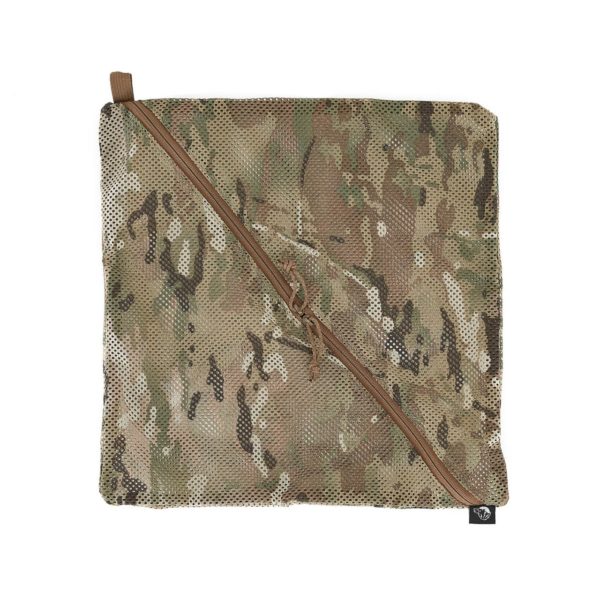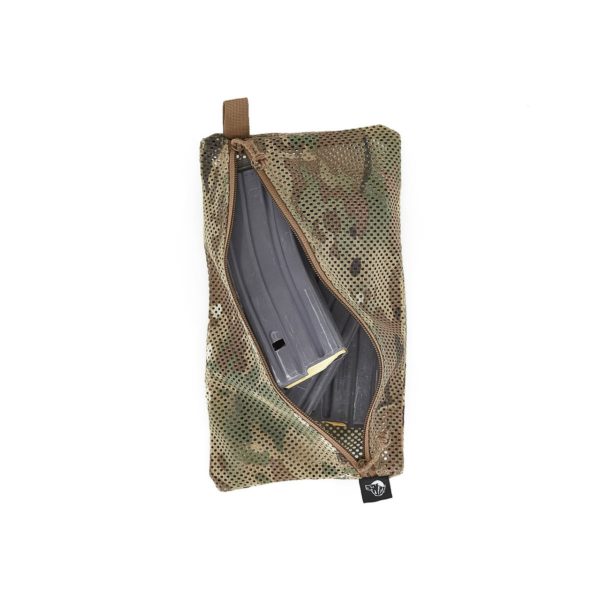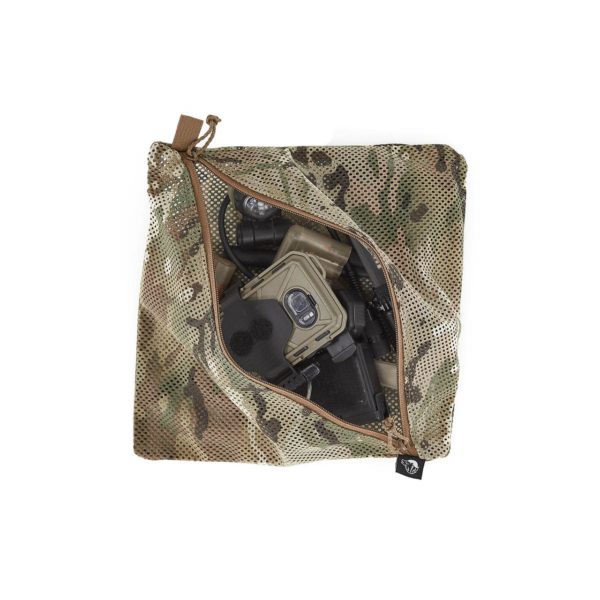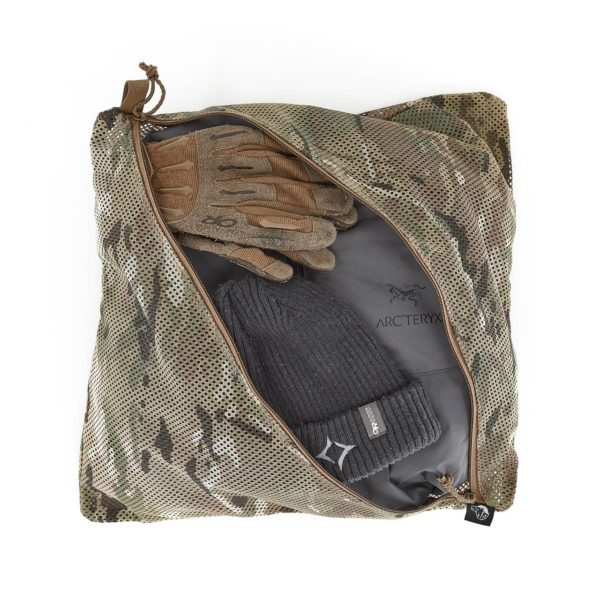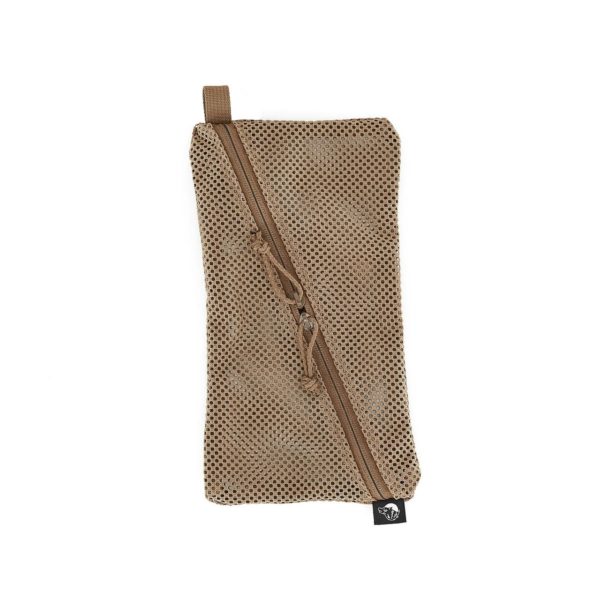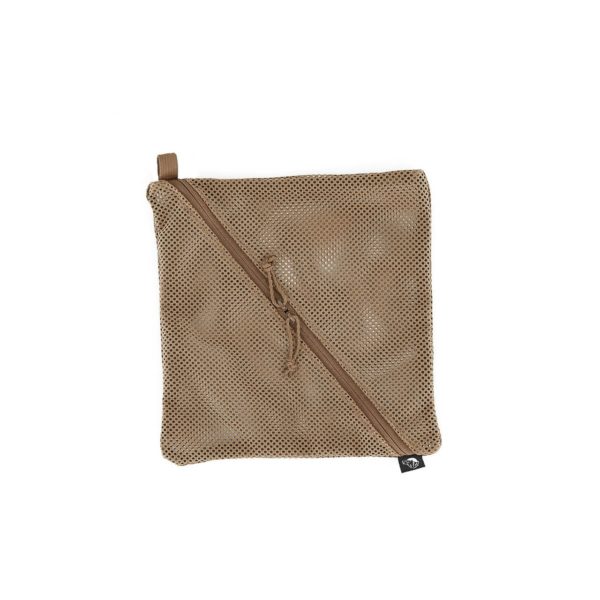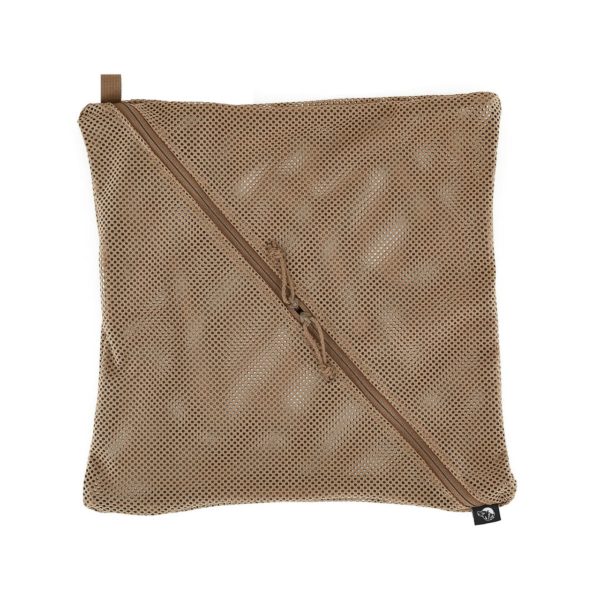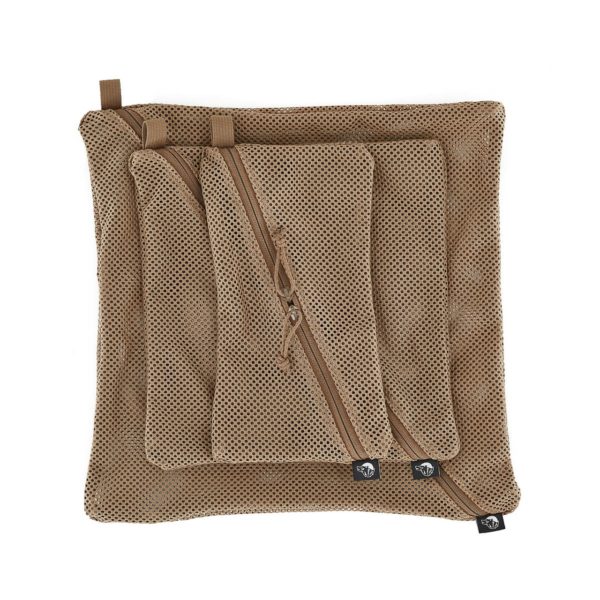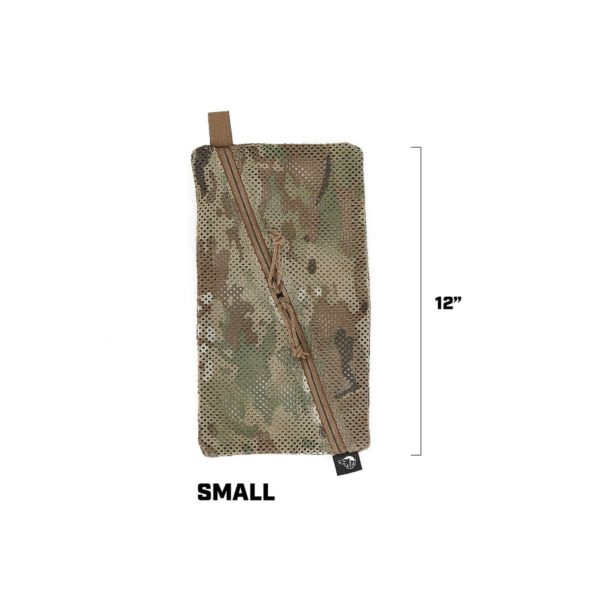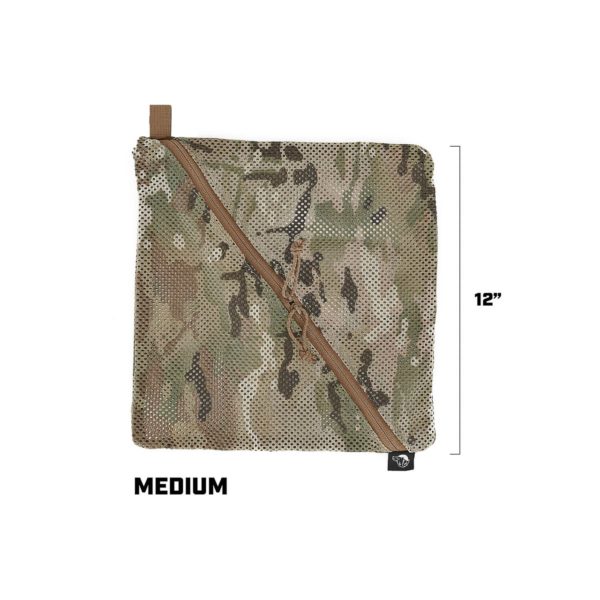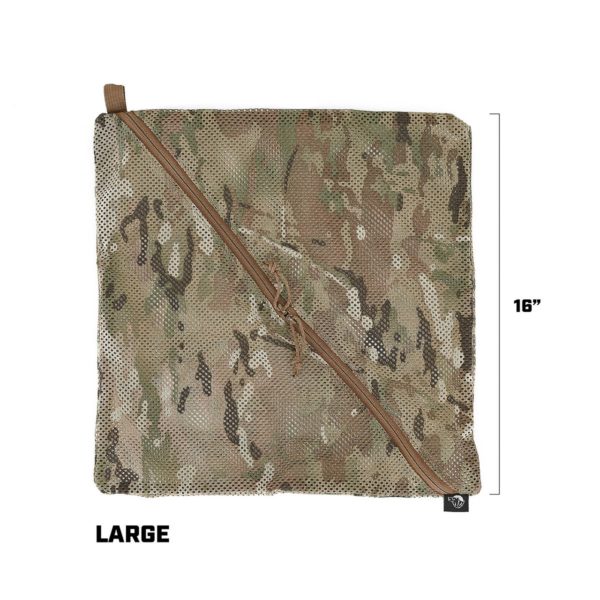 In stock
Spiritus Systems: Wontons
$23.95 – $37.95
W O N T O N S  The WONTON is the first…
Description

Additional information
The WONTON is the first product that Spiritus Systems has developed under our "Vehicle/Mobility" product segment. 
Mobility and organization is key to successful planning and execution of both Tactical Military Operations as well as Adventuring. The Wontons were developed specifically to organize all of your things. 
The WONTONS are built with a mesh material which keeps them lightweight and allows items to rapidly dry. The bags were not meant to be waterproof, there were built to organize items within larger deployment profiles such as vehicles or kit bags. 
The diagonal zipper allows the pouch to be opened up while remaining relatively flat and easy to access. A single 3/4″ webbing loop is provided so the user can hang the pouch with a carabiner and to assist with zipping and unzipping the pouch. Two Zipper pulls are provided for redundancy, even if one fails, you can always zip it closed with the other. These things will last a lifetime.  
WONTONS were designed to organize your life.  They can be used to organize vehicle kit or deployment kit bags. Their uses are almost endless. 
S M A L L 
Small WONTONS work well for stowing smaller items such as batteries, cables or other small sensitive equipment. They fit well in places like the door pockets of vehicles and in day packs or carry on luggage. 
Medium WONTONS work well for securing items like clothing or climbing equipment. Medium WONTONS are the go to for organizing duffle bags and tote boxes with all of your deployable kit. 
Large WONTONS handle lofty or oversized items well. Everything from high loft jackets to vehicle recovery equipment fit well inside these pouches. 
Some images shown with optional accessories, sold separately.
If you are ordering for a MIL/LEO unit, please contact [email protected]
| | |
| --- | --- |
| Weight | N/A |
| Size and Color | Large – Coyote Brown, Large – Multicam, Large – Black, Large – Range Green, Medium – Coyote Brown, Medium – Multicam, Medium – Range Green, Medium – Black, Small – Coyote Brown, Small – Multicam, Small – Range Green, Small – Black |