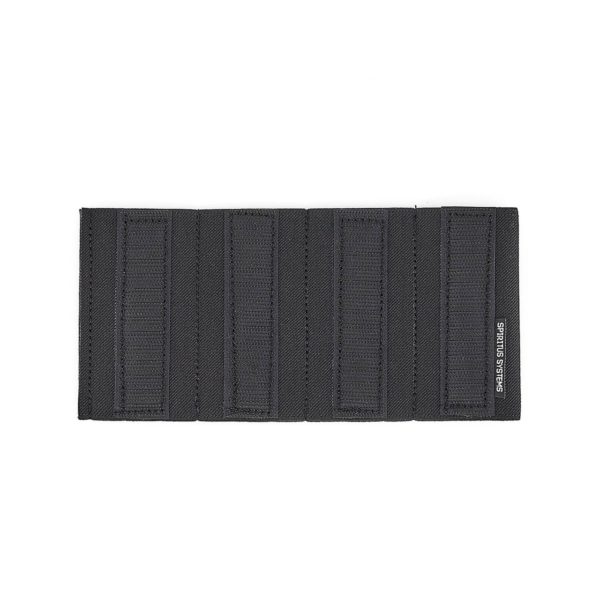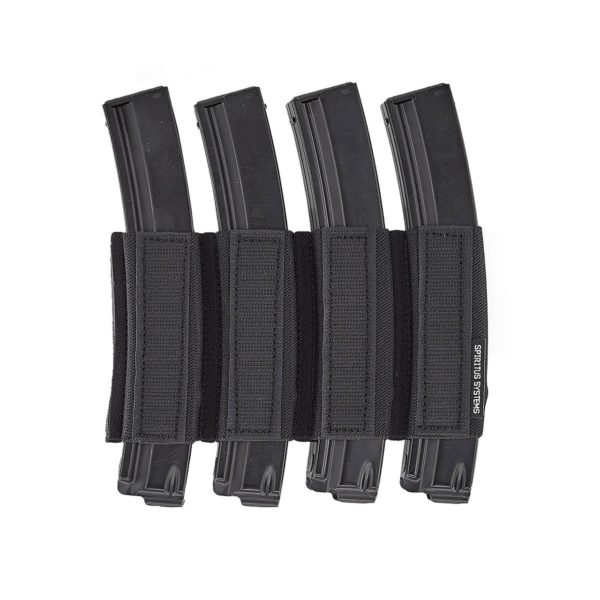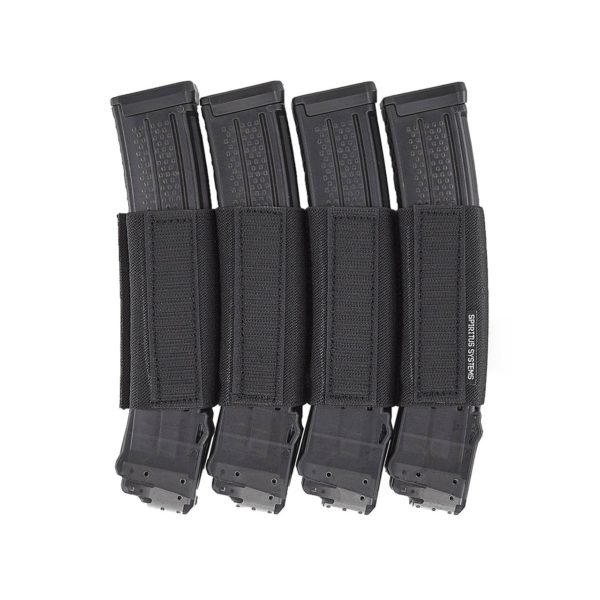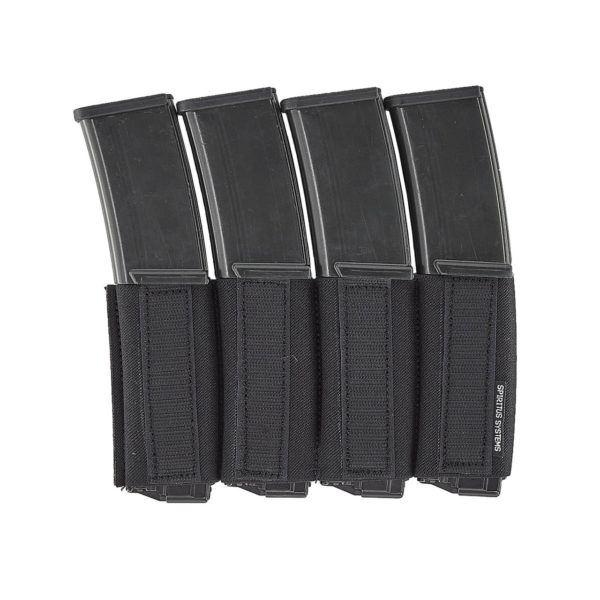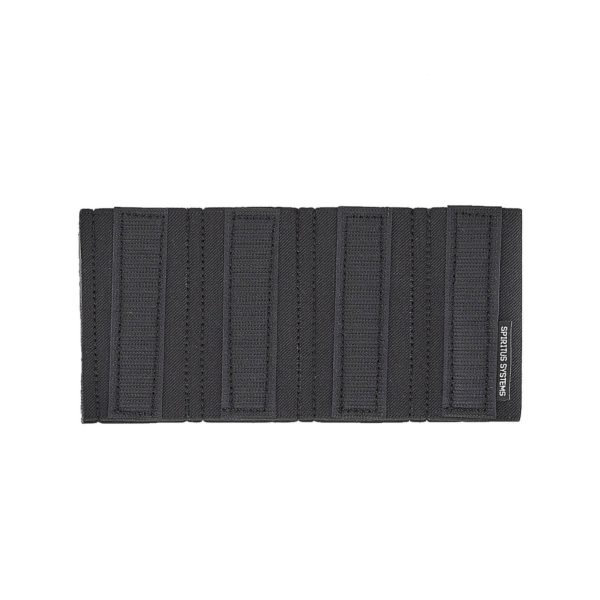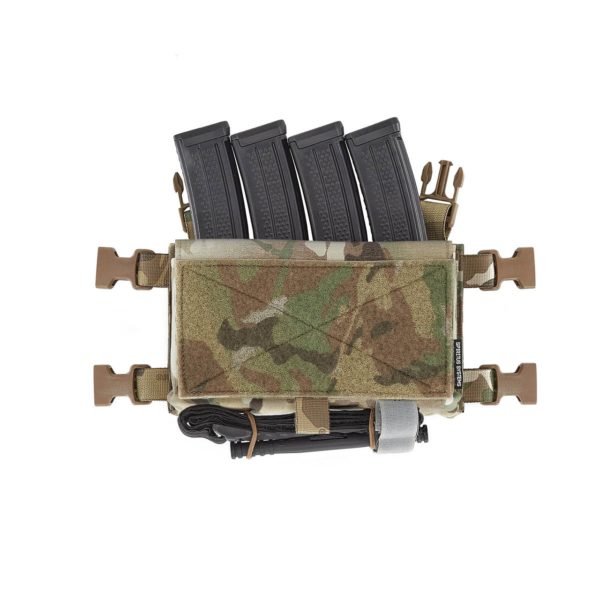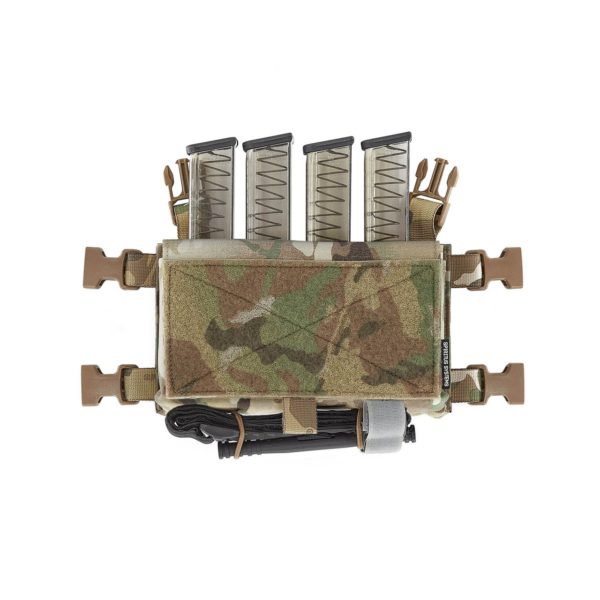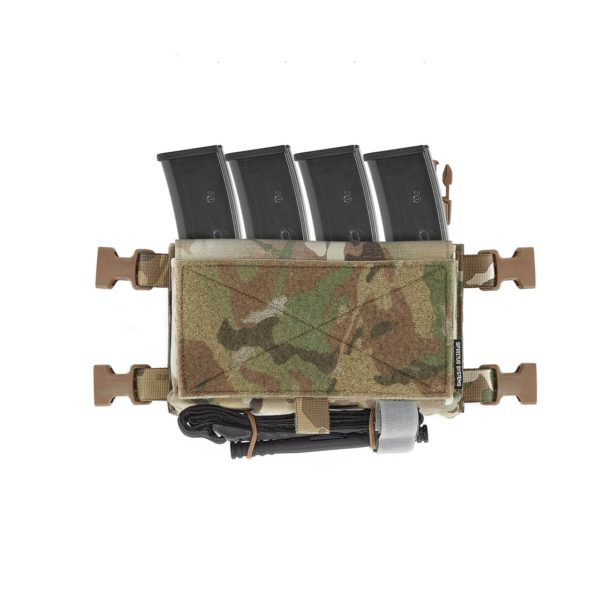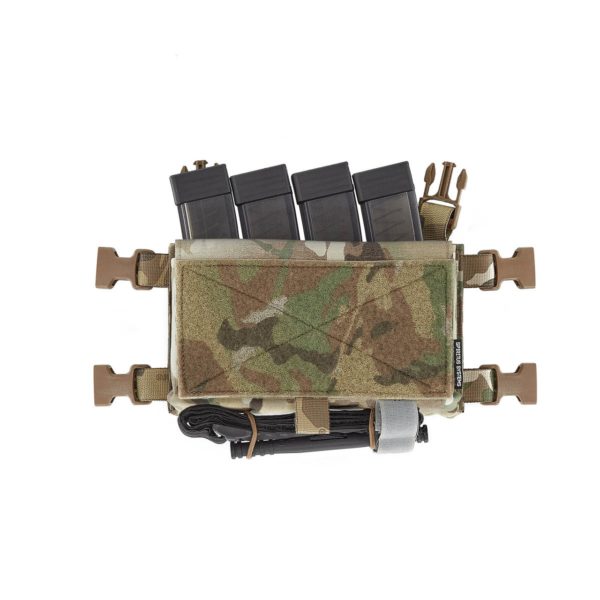 Out of stock
Spiritus Systems: Submachine Gun Magazine Insert
$24.95
WARNING: This insert is ONLY compatible with the Micro Fight MK4 and…
Description

Additional information
WARNING: This insert is ONLY compatible with the Micro Fight MK4 and MK3 Chassis. It is not compatible with the MK2 or MK1 Chassis, nor plate carrier kangaroo pouches. 
Some people say that Submachine Guns are a thing of the past. We say to hell with that. It doesn't matter if you are storming the Iranian Embassy in 1980 or raiding a meth lab in the Bayou today, the Spiritus Systems Submachine gun inserts have you covered.
Submachine Gun Magazine Inserts enable you to carry 4 magazines in either the front or rear pocket of your Micro Fight Chest Rig, or you can carry 8 magazines by placing a Submachine Gun insert into both the front and rear pockets of your Micro Fight Chest Rig Chassis.
To accommodate the largest amount of magazines, we have built two different types of SMG Magazine Inserts. It is impossible for us to test every submachine gun magazine that is on the market today. That being said, the inserts are elastic and if your magazine is similar in size to the ones listed, it will probably work.
Some images shown with optional accessories, sold separately.
If you are ordering for a MIL/LEO unit, please contact sales@sierratac.com
| | |
| --- | --- |
| Weight | N/A |
| Options | Quad MP5 and Glock Sized Magazines, Quad MPX/MP7/Scorpion Sized Magazines |