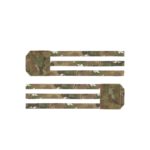 Spiritus Systems: LV-119 MOLLE HLT Cummerbund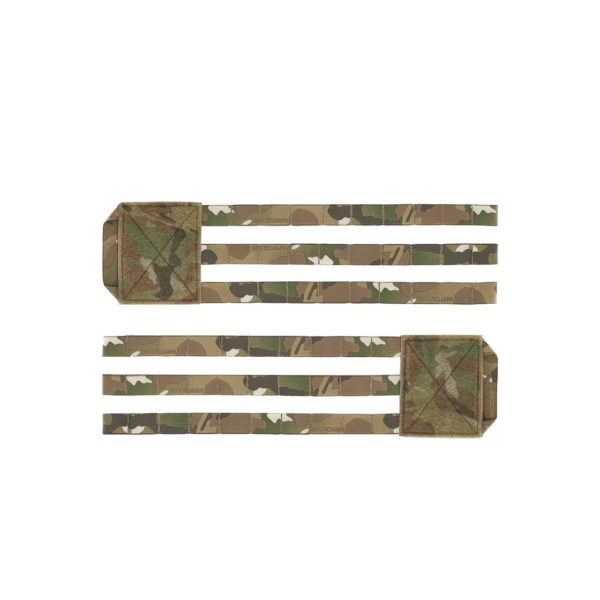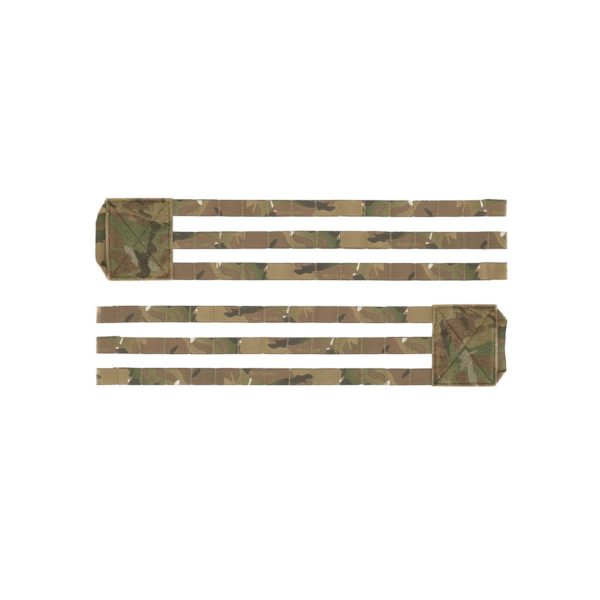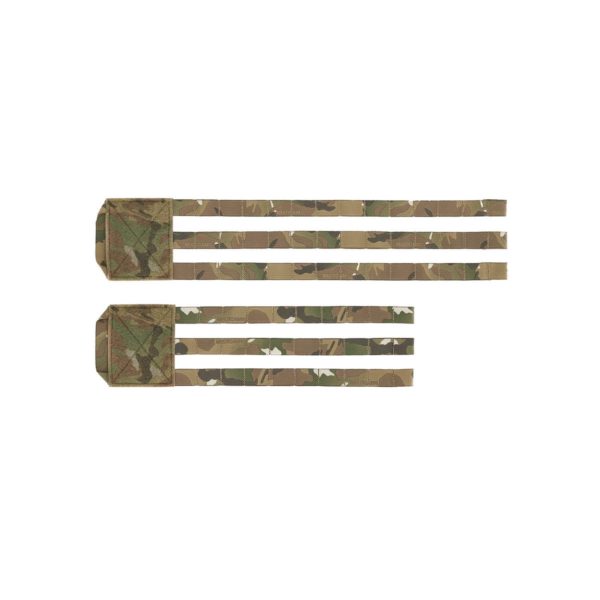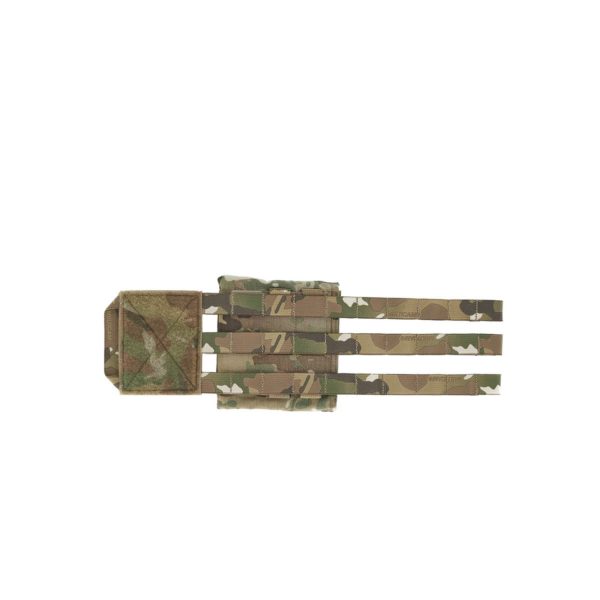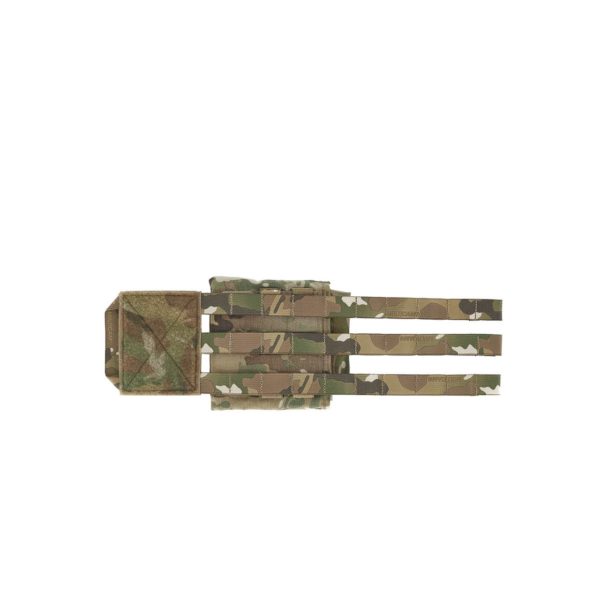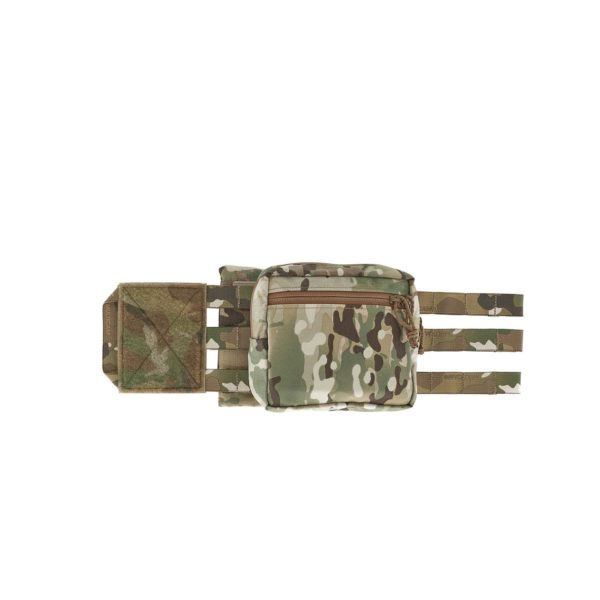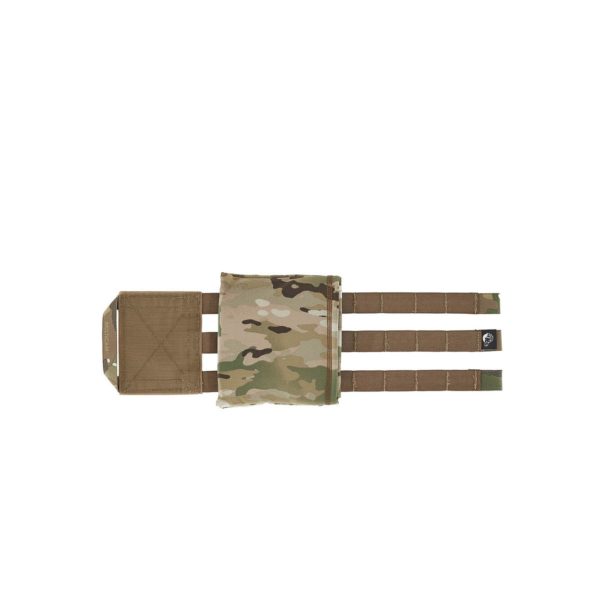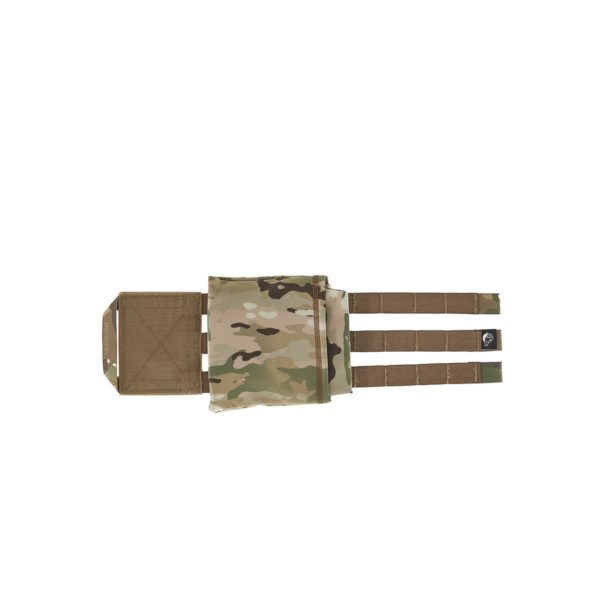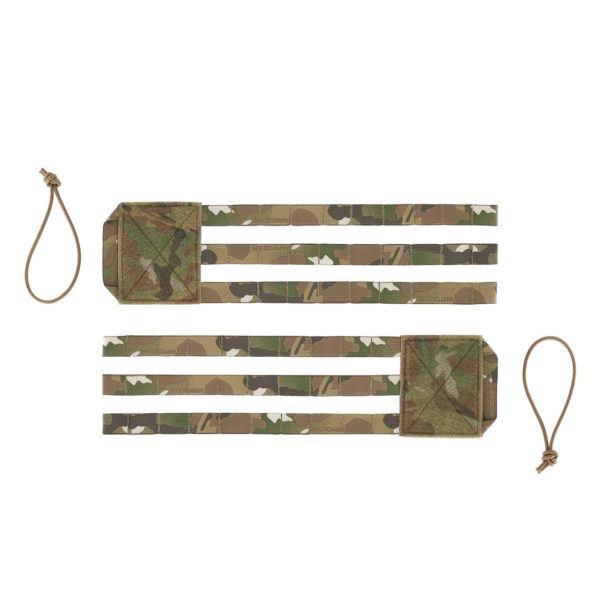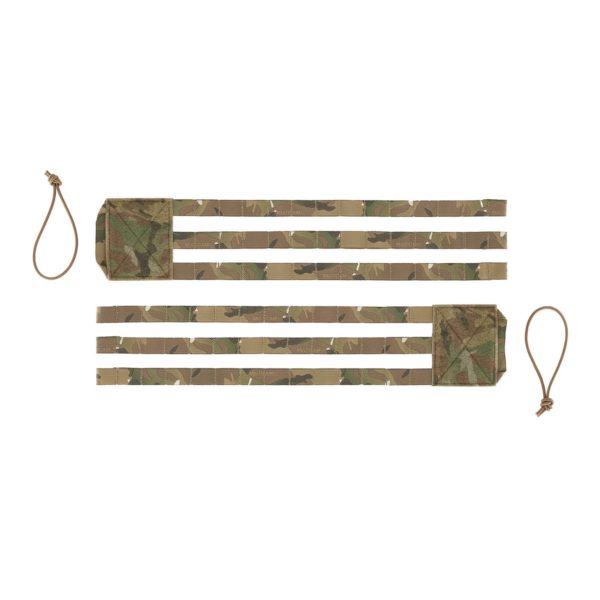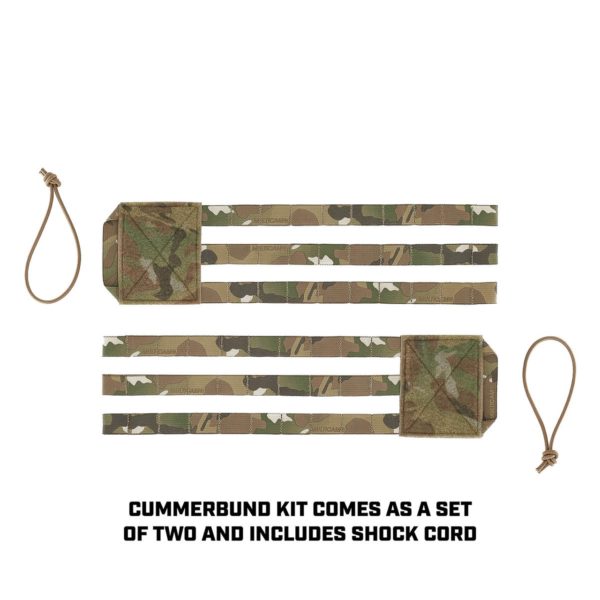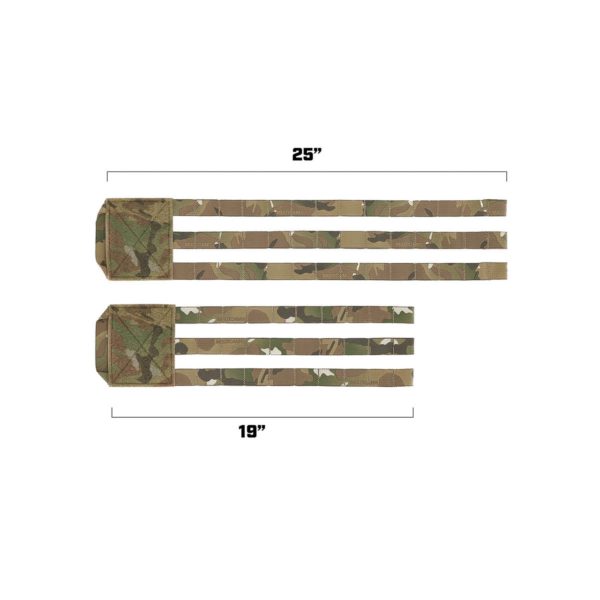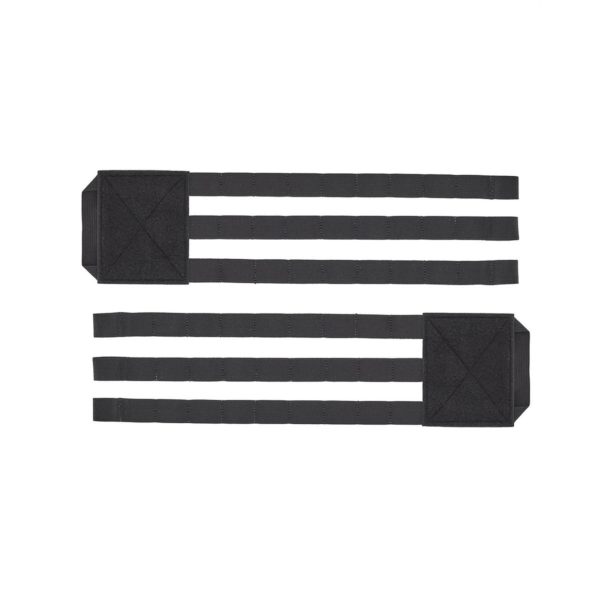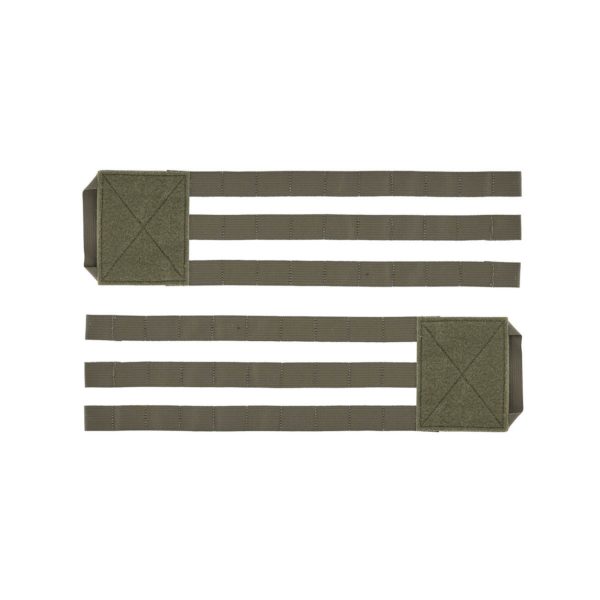 In stock
Spiritus Systems: LV-119 MOLLE HLT Cummerbund
$63.95 – $70.95
NOTE: This LV/119 Cummerbund is designed for use with a front and…
Description

Additional information
NOTE: This LV/119 Cummerbund is designed for use with a front and rear LV/119 plate bag.
The MOLLE Hook/Loop Tape (HLT) Cummerbund was designed to be a lightweight and simple load carriage solution for the LV/119 series of vests.
Using the widely adopted MOLLE system, the cummerbund offers almost infinite configurations for mission needs by utilizing any MOLLE accessory that can be found on the market.
The cummerbund is designed to allow simultaneous use of the same MOLLE cell for products mounted on the inside and outside of the cummerbund.
The MOLLE HLT Cummerbund features premium, Berry Amendment Compliant materials sourced from industry leaders in textiles' manufacturing.
Cummerbund Attachment
The cummerbund attachment is a proprietary system that allows for the use of all of our cummerbunds, as well as allowing for a wide range of adjustment. The cummerbund attaches inside the plate bag, which is advantageous for a few reasons.
1. There is no external mounting that can get snagged or rip off when exiting vehicles in haste.
2. The design creates a smooth profile when worn underneath clothing.
3. Hook & Loop is not utilized as an attachment method on the rear plate bag. Hook & Loop wears out over time and is a generally less-than-optimal attachment method when not supported in other ways. Hook & Loop doesn't handle weight well and it sticks to everything, especially cloth seats.
Sizing
The cummerbund comes in two sizes: Size 1 and Size 2, each offering up to 14 inches of total adjustment. This allows for a proper fitment for all body types.
To figure our appropriate sizing, take measurement of the waist at the belly button. When measuring, users should dress as they would while actually wearing the carrier. For example, if the user is operating in arctic environments, they should be wearing cold weather equipment when measuring.
Size 1: 28″ to 42″
Size 2: 40″ to 54″
SOLD AS A SET.
If your waist measurement is 42″, we suggest going up to the Size 2 cummerbund.
Click Here for the cummerbund installation quick start guide.
NOTE: The LV119 Cummerbund is part of the LV119 Plate Carrier System. This item does not include a Front Plate Bag, Rear Plate Bag, Shoulder Covers, Placards, or any other accessories. Additional components are required for proper use.
Some images shown with optional accessories, sold separately.
If you are ordering for a MIL/LEO unit, please contact [email protected]
| | |
| --- | --- |
| Weight | N/A |
| Cummerbund: Type, Color, and Size | MOLLE HLT Cummerbund: Size 1 -Black, MOLLE HLT Cummerbund: Size 1 -Ranger Green, MOLLE HLT Cummerbund: Size 1 Multicam, MOLLE HLT Cummerbund: Size 2 -Ranger Green, MOLLE HLT Cummerbund: Size 2-Black, MOLLE HLT Cummerbund: Size 2-Multicam |