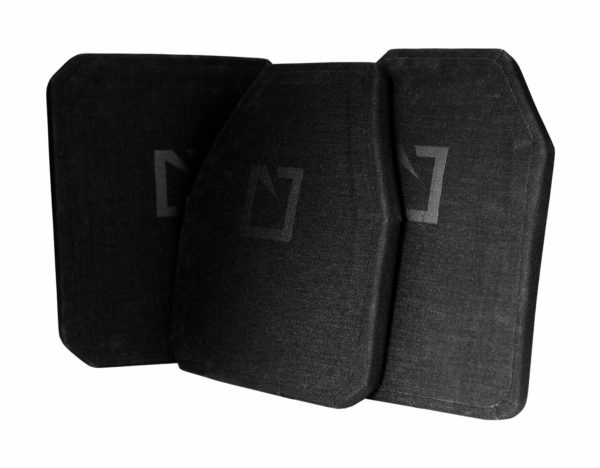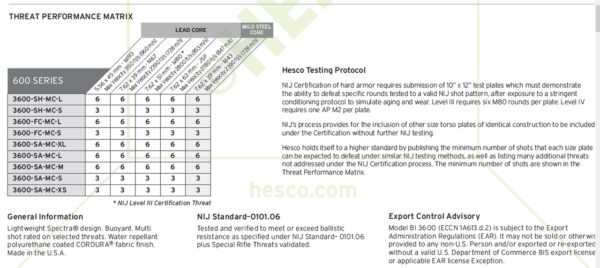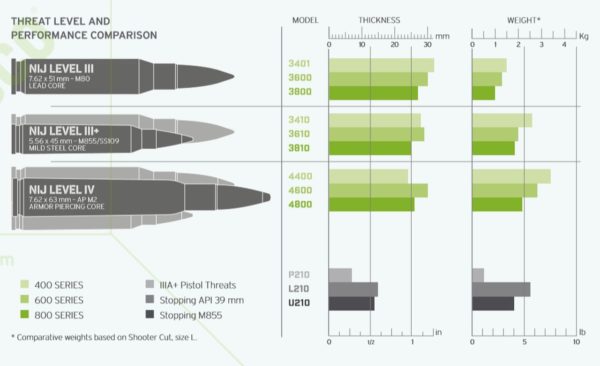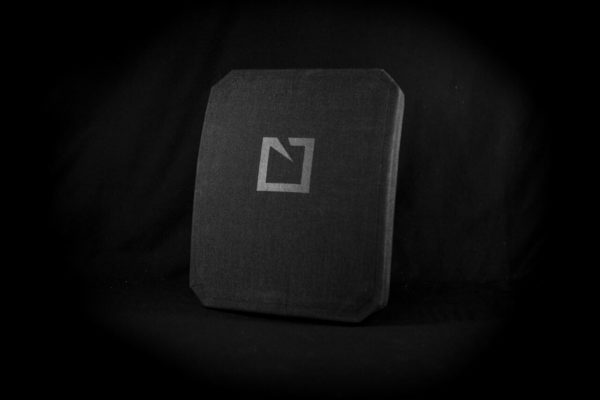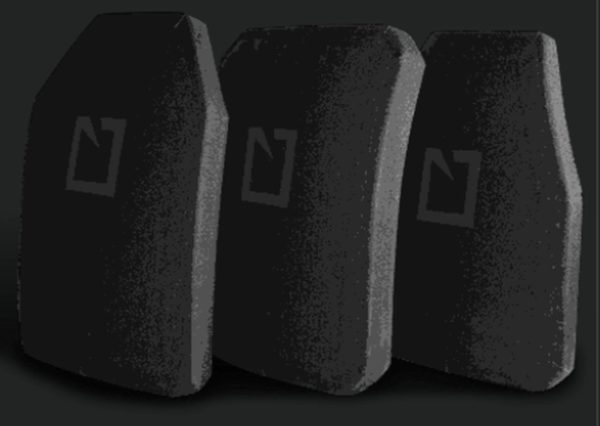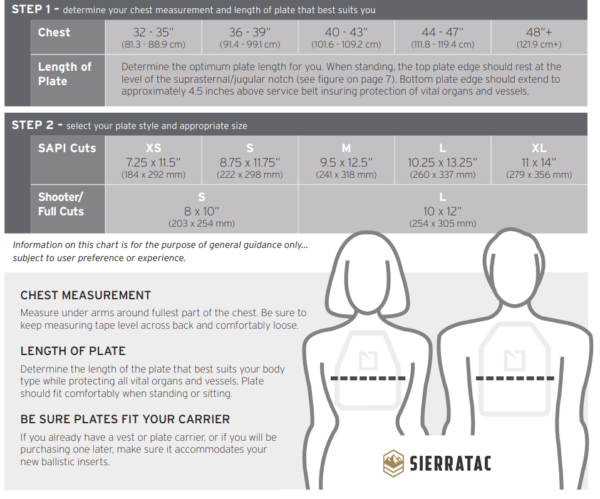 In stock
HESCO 3600 – 600 Series Armor Level 3 Stand Alone Plate
From: $309.99 See Price in Cart
The Hesco 3600 Plate is a lightweight level III plate that is value based as well.  Price is for a single plate, sold and shipped only in pairs. This plate has been discontinued by HESCO. We only have a few left.
Description

Additional information
HESCO 600 Series Plates:  BI 3600
The HESCO 3600 and the 600 SERIES are designed for comfort and ease of mobility. These lightweight and high performance plates are ideal for tactical teams and speed operations.  Like all of our HESCO BALLISTIC INSERTS, these plates are manufactured to the highest quality and tested beyond NIJ requirements, to a HESCO STANDARD.  Specially suited for SWAT and SORT units, designed for optical comfort and protection.  Buoyant, ergonomic design for tactical operations and dynamic environments.
Advanced Spectra® Materials
Comfort Designed for Longer Wear 
Law Enforcement STYLE SHOOTER CUT AND MILITARY STYLE SAPI CUT
Highly Durable, Waterproof, Polyurethane Coated, Cordura® Nylon Wrap
Precision Quality Control
600 Series Multi Curve Torso Plate:
10x12x1.2″ Torso Plate 2.8 lbs.
8x10x1.2″ Torso Plate 1.9 lbs.
NIJ LEVEL III
STAND ALONE
BUOYANT
7.62×39 MSC PROTECTION
May be paired with Rifle Rated Side Plates Available: HESCO Rifle Rated Side Plates
Tested and verified to meet or exceed ballistic resistance as specified under NIJ Standard-0101.06 plus Special Threats validated.
Note: export regulations apply, sold only to verified purchasers. Prices are for a single plate.
Please read Armor Orders Page prior to initiating an armor sale.
| | |
| --- | --- |
| Weight | lbs |
| Dimensions | N/A |
| Plate Size | 10.25×13.25 Large SAPI Cut, 10×12 Shooter Cut, 11×14 Extra Large SAPI Cut, 8.75×11.75 Small SAPI Cut, 8×10 Shooter Cut, 9.5×12.5 Medium SAPI Cut |